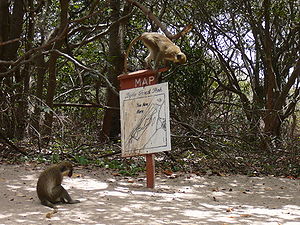 The Gambia government has granted planning permission to the US government to build a permanent embassy in Monkey Park, Bijilo.
The park is home to several primates including the endangered Western Red Colobus monkeys.
According to The Gambia government, the 10 hectares (25 acres) land was chosen after a lengthy consultative selection process.
It is currently occupied by the West African Livestock Innovation Center (WALIC), formerly the International Trypanotloerance Center (ITC).
The government said WALIC will be relocated to a more suitable location with new offices being built for the Centre.
"The design, construction and relocation costs of WALIC and the Visitor's Centre will be borne by the government of the United States.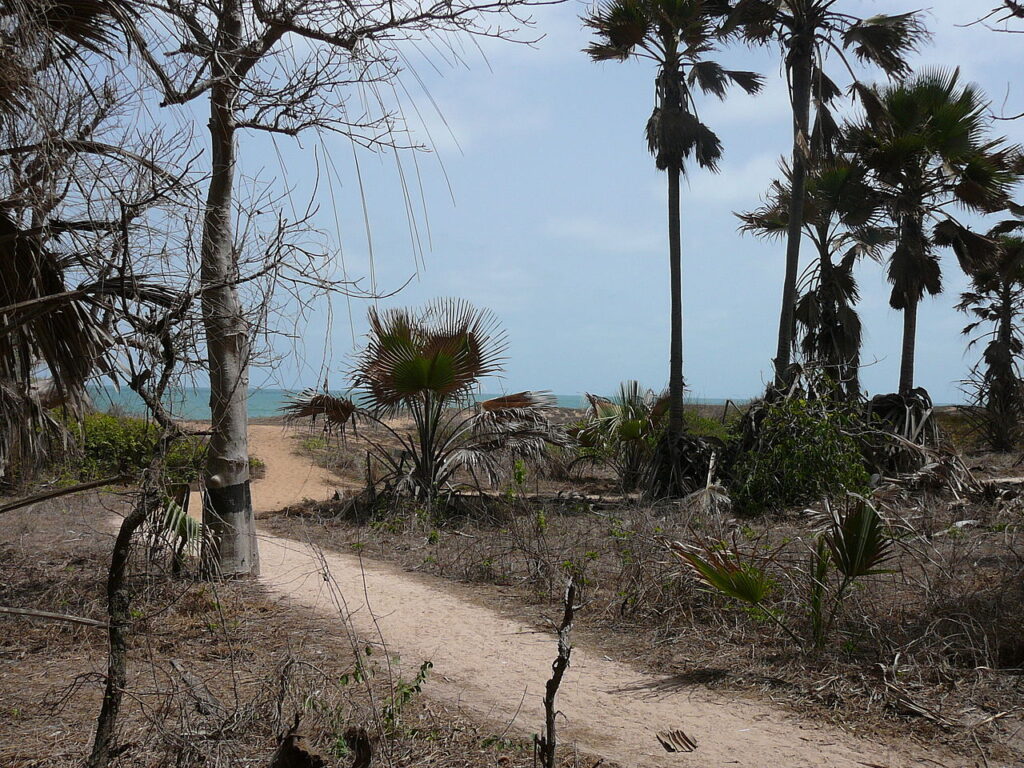 "[And] in the course of this exercise the Bijilo Forest Park will not be affected. A team of US technical experts including environmental experts will be working with Gambian experts over the next few years to ensure that all environmental and other concerns are sufficiently addressed," The Gambia government said.
However environmentalists have decried the move saying that it will affect existing plans to protect the country's endangered species.
Reporting by Adama Makasuba