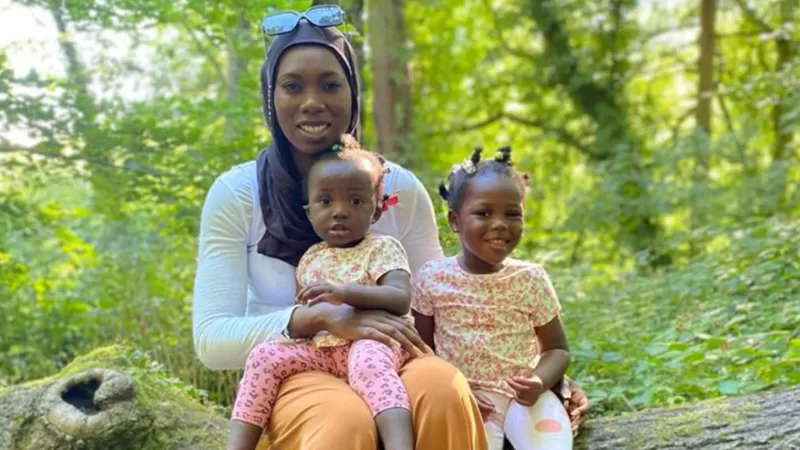 A Gambian man has paid tribute to his wife and two young daughters who died after an arson attack in UK.
One-year-old Naeemah Drammeh and Fatimah Drammeh, aged three, were taken to hospital but later died after an arson attack at their home in Nottingham, on Sunday morning.
Their mother, 28-year-old Fatoumatta Hydara, was put on a life-support machine but died on Tuesday.
Aboubacarr Drammeh, 40, said he would "deeply miss" his family.
An investigation found the fire, which was in a first floor flat of a two-storey property, was started deliberately.
A 31-year-old man, from Clifton, has been arrested on suspicion of murder and remains in custody.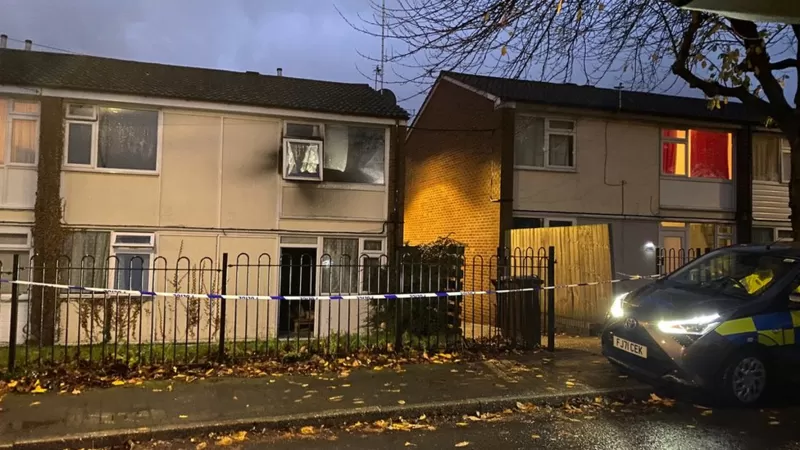 Nottinghamshire Police are applying for more time to question him, in addition to the 36-hour extension announced on Tuesday.
Police said officers did not currently believe the fatal fire was "racially-motivated".
Mr Drammeh – who flew back from the US after the fire – said his wife, a former voluntary worker, had lived "a short but a very beautiful and fulfilling life".
"Fatoumatta was a very happy, bubbly woman who wouldn't have the heart to hurt a fly," he said.
"It is therefore inconceivable to think who might have committed this cruel crime against my family."
Mr Drammeh also thanked the Ahmadi Muslim community in Nottinghamshire, the Gambian community, neighbours and well-wishers for their support.