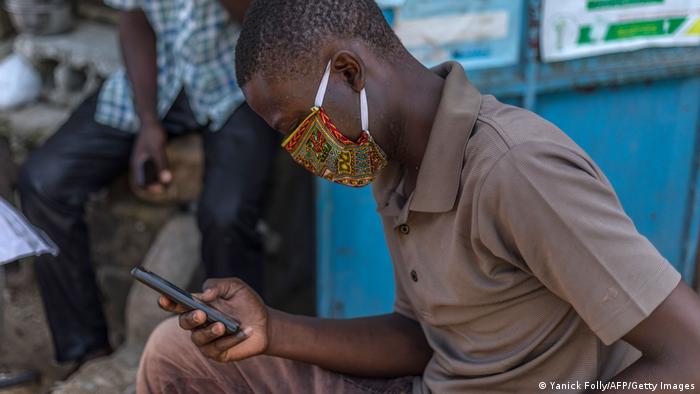 The Public Utilities Regulatory Authority (PURA) has announced that it will undertake study to assess the high costs of internet in The Gambia.
The Gambia has one of the most expensive internet charges in the world and ranked 8th in the African countries with the most expensive mobile data.
A survey last December by research firm Statista found that one gigabyte of mobile internet in The Gambia cost an average of $5.86.
The survey also found that some of the reasons for the high internet costs include lack of infrastructure and rising taxation.
Another challenge is the unavailability of a constant supply of electricity coupled with high cost of energy and the reliability of the national fibre backbone resulting in operators providing their own parallel transmission infrastructure, which adds up to the overall cost of providing the service, PURA said.
"Presently, it is also crucial to understand that we operate in a liberalized market where prices are not regulated per se for purposes of competition with the expectations that the level of competition will ultimately result in price reduction.
"However, where the competition fails to address the high prices issue, as in the case of The Gambia, the Regulator is empowered to do a market assessment study to address barriers to effective competition as well as pricing structure," PURA added.
"To this effect, PURA is working hard to conduct a market assessment study that would ultimately inform and determine the actual intervention strategy necessary to address the market anomalies.
"Another fundamental remedial measure the Authority intends to embark on is to procure a tariff verification equipment.
"This equipment is expected to address the issue of credit and megabyte/gigabyte discrepancies between consumers and operators.
"When this is available and implemented, it shall usher in greater transparency in the consumption of units/megabytes and assist in determining fair pricing," it said.
PURA said it is determined to ensure fair play, better and efficient services crucial to attaining equity in the Gambian market at all times.
Reporting by Adama Makasuba