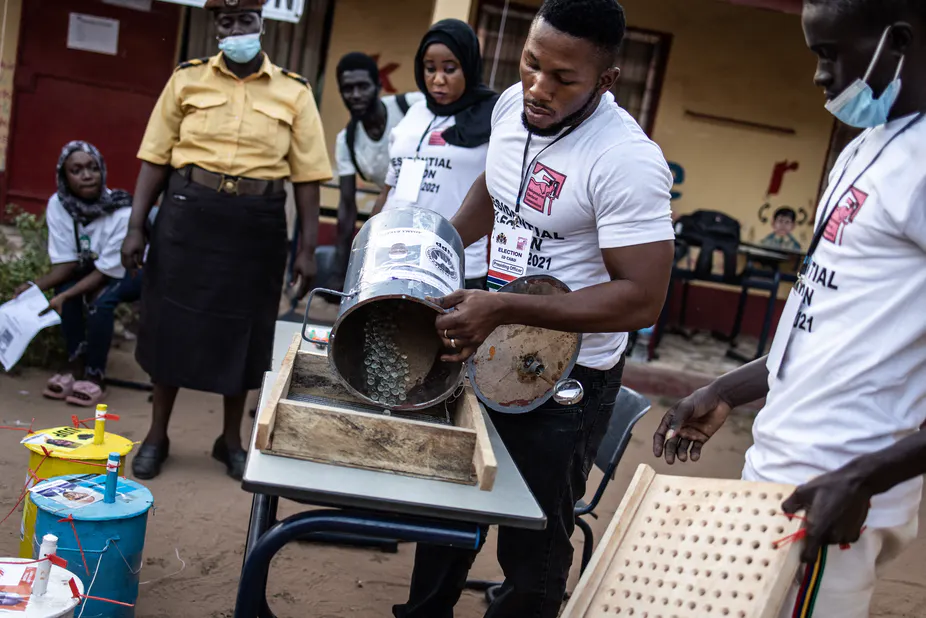 African nations have been urged to adopt Gambia's unique marble voting system to avoid post-election violence.
Netherland-based Nigerian journalist and businessman, Pastor Amb Ndubuisi Elvis Iruh, who plans to organise a global award ceremony in The Gambia in August, made the call to African countries.
"Outside of the country, they are very proud of Gambians [for ousting Jammeh peacefully], it could have resulted in violence and killings, but you resolved to keep the peace and advocated for peaceful means to change power and that did happen and that we thought is commendable.
"You've had another [presidential] election which has been acknowledged by the Commonwealth and other [election] observers as peaceful and transparent," he said.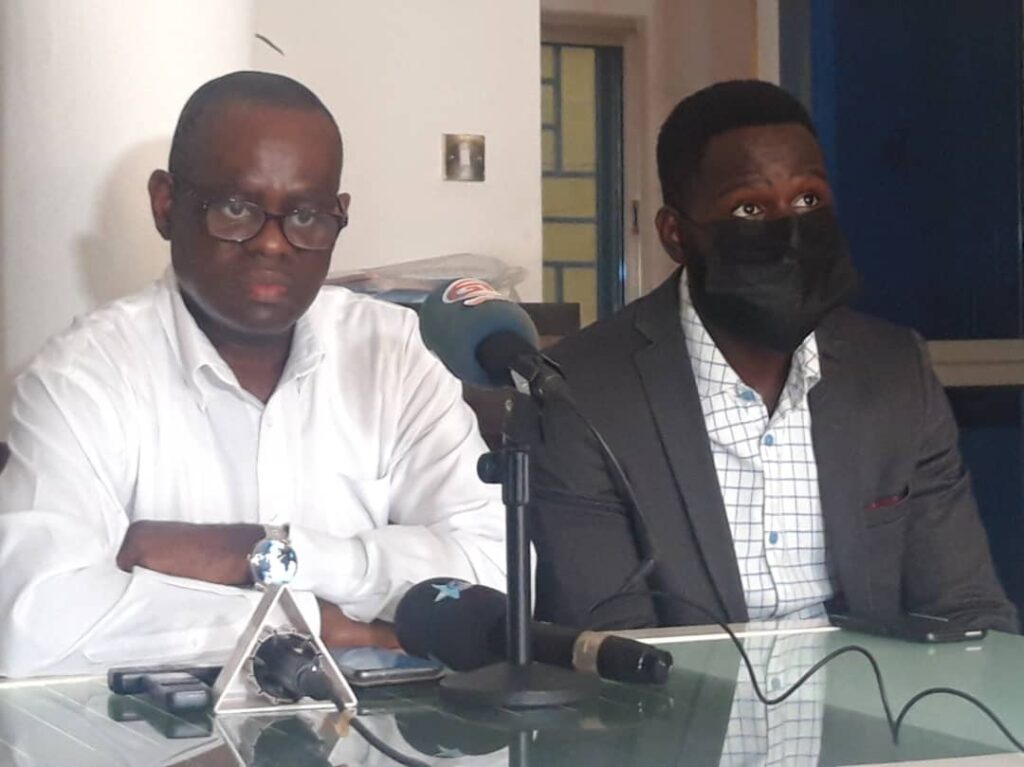 "And you also have your own unique way of organising election, which I want to say that other African countries need to copy rather than this ballot box democracy and all these paper work that goes with it and many people do not understand it and it gives room for all other things that happened," he added.
Award ceremony
On his plan award ceremony, Iruh said "normally we have 30 awardees in in the global platform but that 30 some will be Gambians, so it's not only foreigners, Africans and friends of Africans. But outside of that we now added 15 awards which is going to make it 45 awards in total for Gambians who are living in The Gambia and doing well in the country and Africa."
Reporting by Adama Makasuba