The Gambia government has revoked the gun importing license of GACH Security following the seizure of a container of illegal guns at Banjul ports.
Ebrima Sillah, the information minister, has confirmed that GACH's license has been revoked and that the government was taking the issue seriously.
GACH Security company was issued with a Gun importation License on 28 September 2018 by the Office of the Inspector General of Police under the Arms and Ammunition Act to import single barrel rifles for hunting and recreational purposes.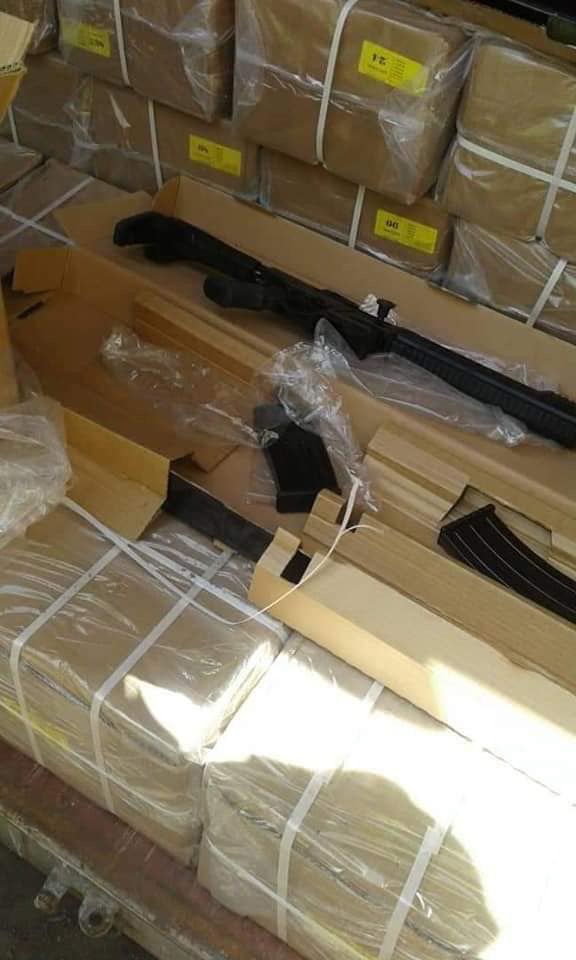 However the company, owned by Abubacarr Jawara, a businessman and colourful character, fell foul of the law when one of their containers of firearms was impounded for illegally importing unauthorised firearms.
The Gambia Police Force is currently investigation GACH Security over the seized illegal firearms from Turkey.
The investigation panel consisting of personnel of the Gambia Police Force, State Intelligence Service and Gambia Armed Forces has been instituted to look into the circumstances surrounding the matter as to whether these are categories of hunting guns as claimed by the importer.