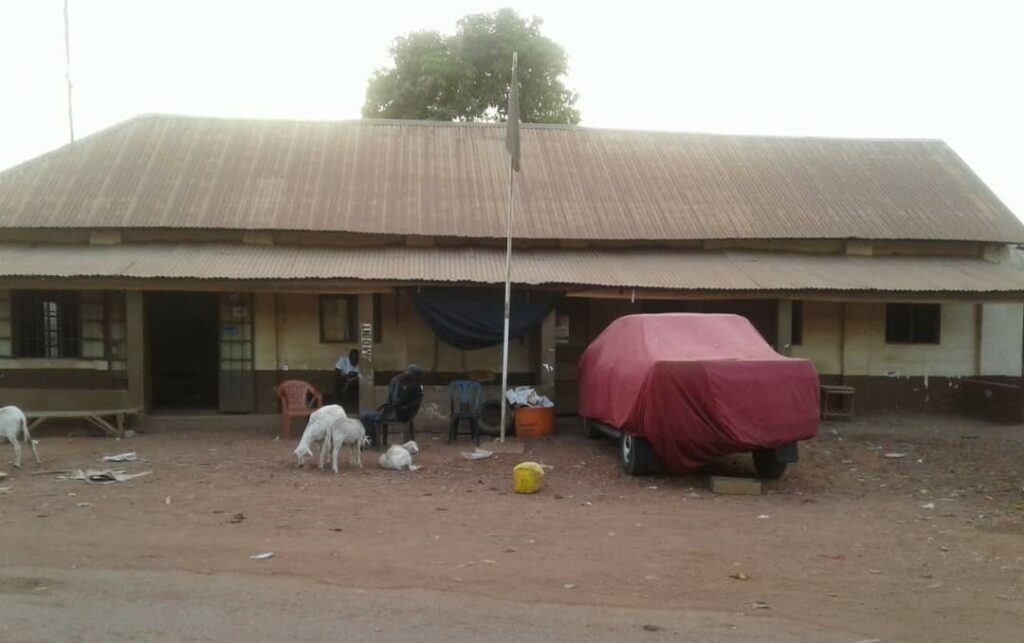 The Gambia Immigration Department (GID), Basse Office has been shutdown over a row about ownership of the building that they had occupied since the 90s.
The department was served an eviction notice by the Sumareh family of Kulari village in URR who claimed ownership of the building.
It was reported that the building at the centre of the row was sold by the former chief executive officer of Basse Area Council to one of his relatives, a member of the Sumareh clan.
The alkalo of Basse, Sellu Bah, confirmed that the land where the immigration office is located was sold to the Suwareh Kunda family of Kulari since 70s.
"The GID was paying rents for the past years. Let me tell you, I have been working at the Basse Area Council since early 70s, but I can tell you that the said land in question was sold to the Sumareh family," Akalo Bah said.
The row had affected the smooth running of the immigration border post and losing it revenues. The immigration office has been closed for over a week according to sources.
"The government is losing millions of dalasis due to the closure of the office. I can tell you that Basse GID office records the highest amount of revenue compared with other regional offices in the country," said an immigration officer who preferred anonymity.
"We generate more than D2, 000,000 million mostly from aliens and other document transactions that non-Gambians are paying. Therefore, closing the office means that the government is losing lot of revenues," the officer added.
The spokesman of The Gambia Immigration Department, Mamanding Dibba, could not be reached for comment.