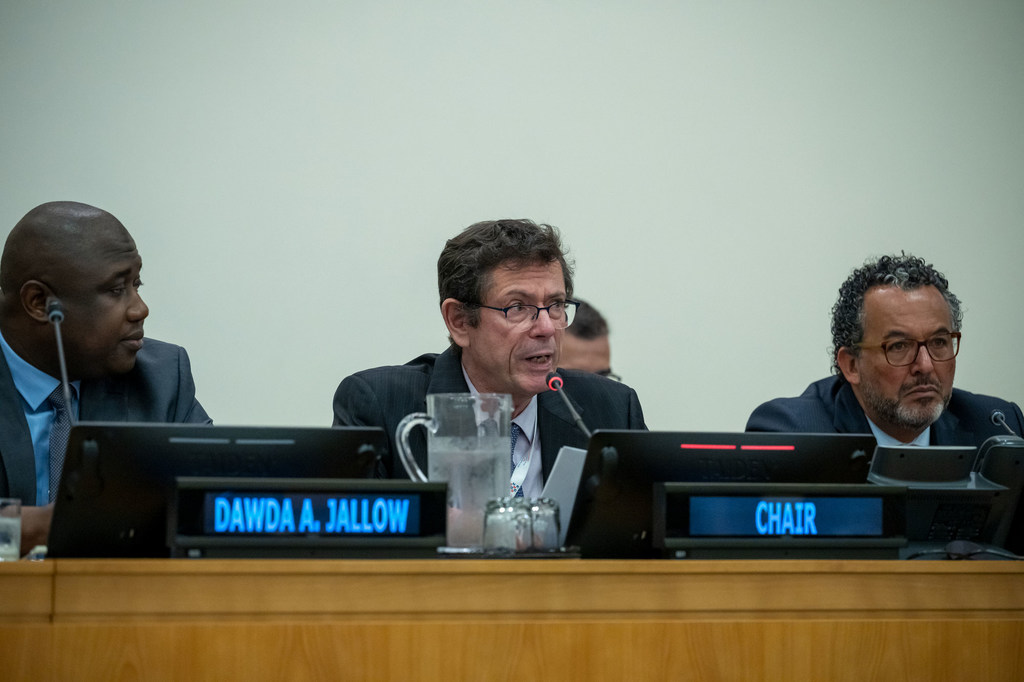 Dawda Jallow, attorney general and minister of justice, has told the United Nations Human Rights Committee in Geneva that The Gambia is making progress in providing justice to victims of human rights abuses but challenges remain.
Mr Jallow made the statement during a meeting to present The Gambia's progress reports to the UN Humans Right Committee.
He said The Gambia was facing numerous challenges in implementing the recommendations from its Truth, Reconciliation, and Reparations Commission on human rights abuses during the Jammeh dictatorship.
Some of the challenges, he said, include political, financial, and capacity-related obstacles.
"The Government continues to demonstrate its unwavering commitment to implementing the recommendations, the constitutional review process, and the security sector reform project," he said.
The Gambia report was presented alongside Colombia and Timor-Leste (East Timor).
Speaking earlier, Ilze Brands Kentish, assistant secretary-general for Human Rights, said the preventive potential of transitional justice can "only be fully leveraged if victims are fully engaged and involved.
"States should proactively seek the active participation of victims and civil society from the outset."
Kentish also said transitional justice hinges on "equal footing".
"A society can only succeed on its path towards sustainable peace and development when all its constituencies can participate on an equal footing,"she said.