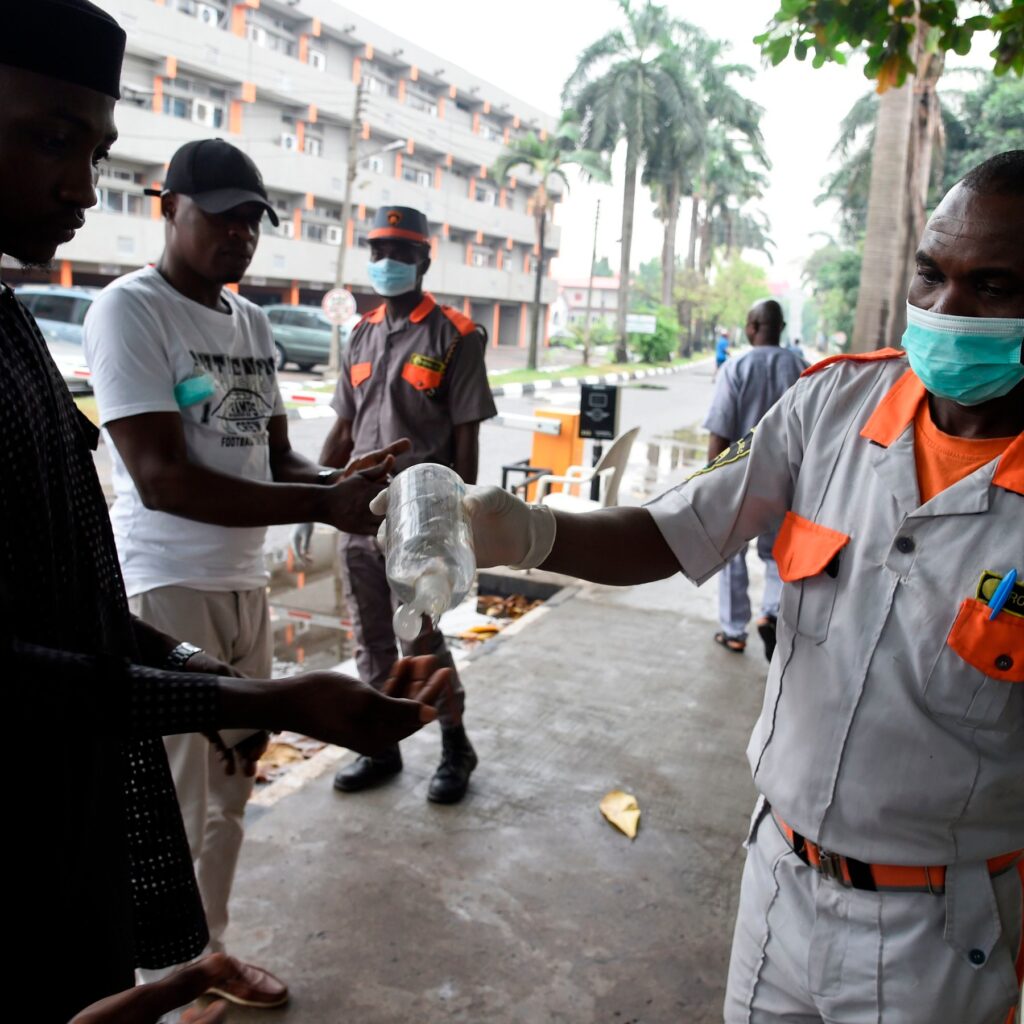 A good number of Gambia's rural communities are in dire need of protective gears including hand sanitisers to help them contain the spread of the coronavirus pandemic.
Many communities are without a single bottle of hand sanitiser as residents of those communities still hold social gatherings and give less adherence to the WHO social distancing preventive measures.
And despite government closure of borders with Senegal in an effort to contain the spread of the virus, people are still moving in and out of the country.
The lack of adequate sensitisation about the virus is another problem in many communities as social events like, weeding, christening and marriage are still going on in many rural communities despite government ban on public gatherings.
A junior school teacher, Alieu Bah told Gambiana: "let the government help and extend their support to the rural Gambia by providing us with protective gears and hand sanitisers as well as providing buckets to various villages."
He however added: "Despite the border closure, still people are entering the country and also the rural people are observing social gatherings such as christening of babies, marriages, weddings."
Since the emergence of the virus in China last December, at least more than 25,000 people have so far died from the virus while over 500,000 people are infected with it.
Reporting by Adama Makasuba