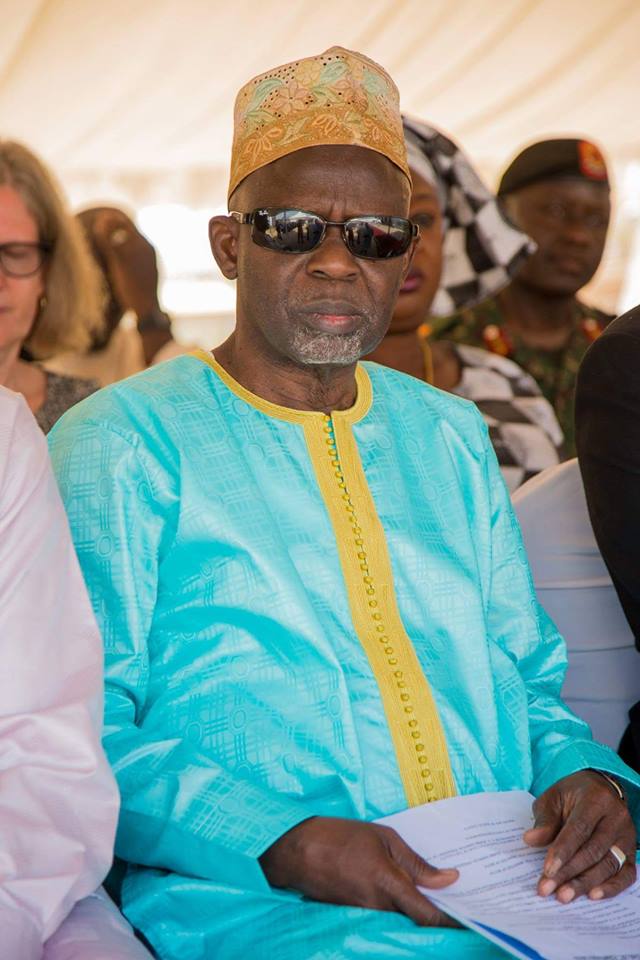 Leader of the opposition United Democratic Party Ousainou Darboe has broken his silence over his tax evasion case and insisted he had done nothing wrong.
The veteran lawyer and politician last month lost his challenge at the Supreme Court of the Gambia of a tax evasion judgement made against him by a Commission of Inquiry on Tax avoidance in 2012. Mr Darboe was found liable of tax evasion to the tune of of about 2 million Dalasi.
The Supreme Court in its ruling says that Mr Darboe "evaded tax" and "only paid his taxes for election purposes".
However in his first public statement the opposition leader refuted that he paid tax for electoral purposes.
Mr Darboe told SENN FM: "It's something that is not true. Yes Ousainou Darboe does have arrears but it's not about only election that I do pay tax. Apparently, some people on social media are suggesting that I was nabbed on tax evasion that's not true.
"I want people especially those in the media to be careful about such. It is arrears and that arrears are something that one pays and that it's going to be paid.
"They said I was not paying tax, but if you don't pay tax that is evasion. Again, there's no one in the country that is working and doesn't have arrears on tax.
"The point is, I'm a politician and that's why my case was brought up. But there're up to seven lawyers in the country that have issue on tax which are up to millions, but their issues are not being talked about.
"They can talk about my case because the people that I'm dealing with want to make the issue worse so that people will say I did tax evasion while it's just arrears."