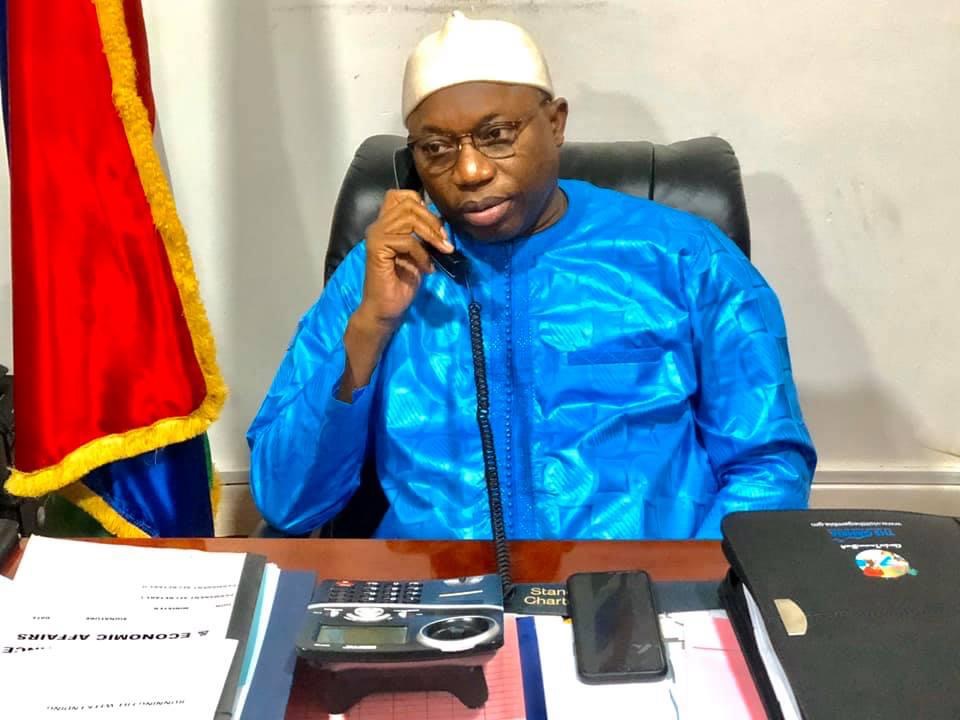 The Minister of Finance and Economic Affairs Mambury Njie has said there is no funds for diaspora voting as it was not included in budget estimates for 2021.
The minister made the statement a day after the Supreme Court in a landmark case ruled that Gambians in the diaspora were constitutionally entitled to participate in all elections and referendums.
The court in its judgement made an order directing the Independent Electoral Commission (IEC) to register Gambians in the diaspora to participate in the electoral process.
Mr Njie told the National Assembly joint committees on human rights, constitutional matters and local government that a new supplementary appropriation bill will need to tabled at the National Assembly for the government to implement the Supreme Court ruling.
"In fact, such supplementary appropriation will be subjected to borrowing because right now, we don't have the funds."
Mr Njie added: "Section 14 of the Elections Bill, which is the registration of Gambians living abroad, might also have budgetary implications.
"This section not only deals with the registration of Gambians abroad but it is also availing them with the opportunity to vote in the elections.
"However, if the authorities want to proceed with this and it is not factored in the IEC budget, then we will have to consider a supplementary appropriation."
Mr Njie said his ministry had already disbursed over D120 million to the Independent Electoral Commission to cover the election operations.