Gambia has hired a U.S. law firm to explore legal action over contaminated cough syrups from India that killed at least 70 children last year.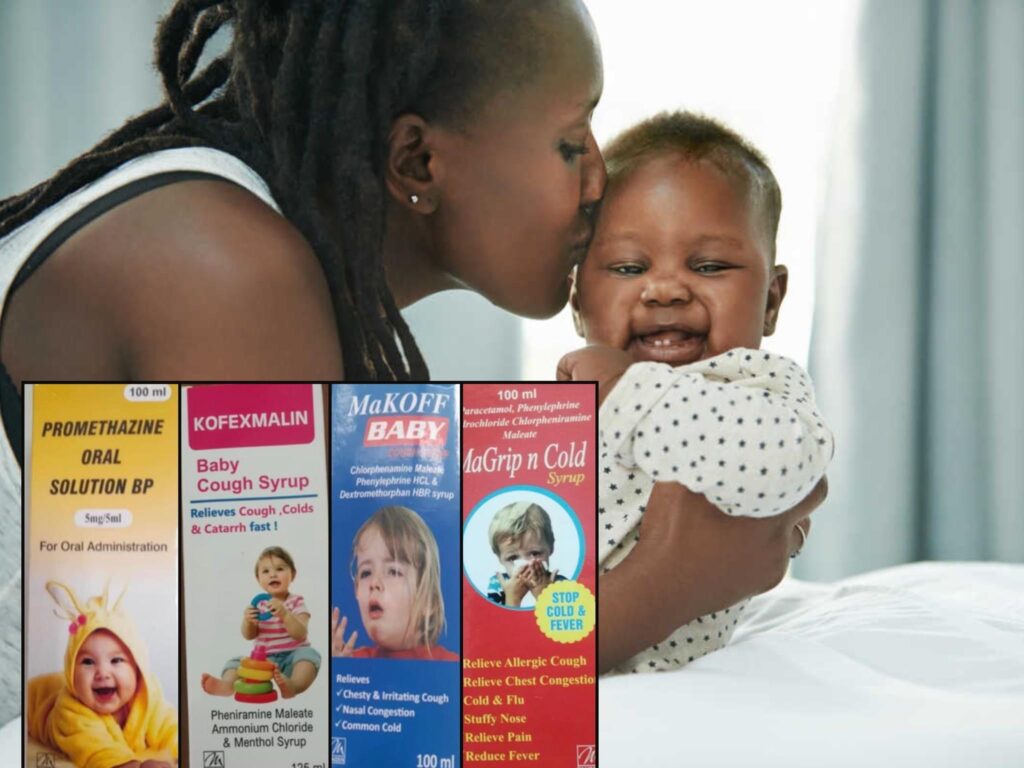 Justice minister Dawda Jallow told Reuters that legal action was one option under consideration by the government.
Jallow did not say who would be the target of potential legal proceedings or name the law firm hired to help, reports Reuters.
The minister's statement come after a government-backed investigation found that contaminated cough syrups from India were "very likely" to have caused the deaths of children last year.
Over 70 children in Gambia, most under 5 years old, died from acute kidney injury between June and October.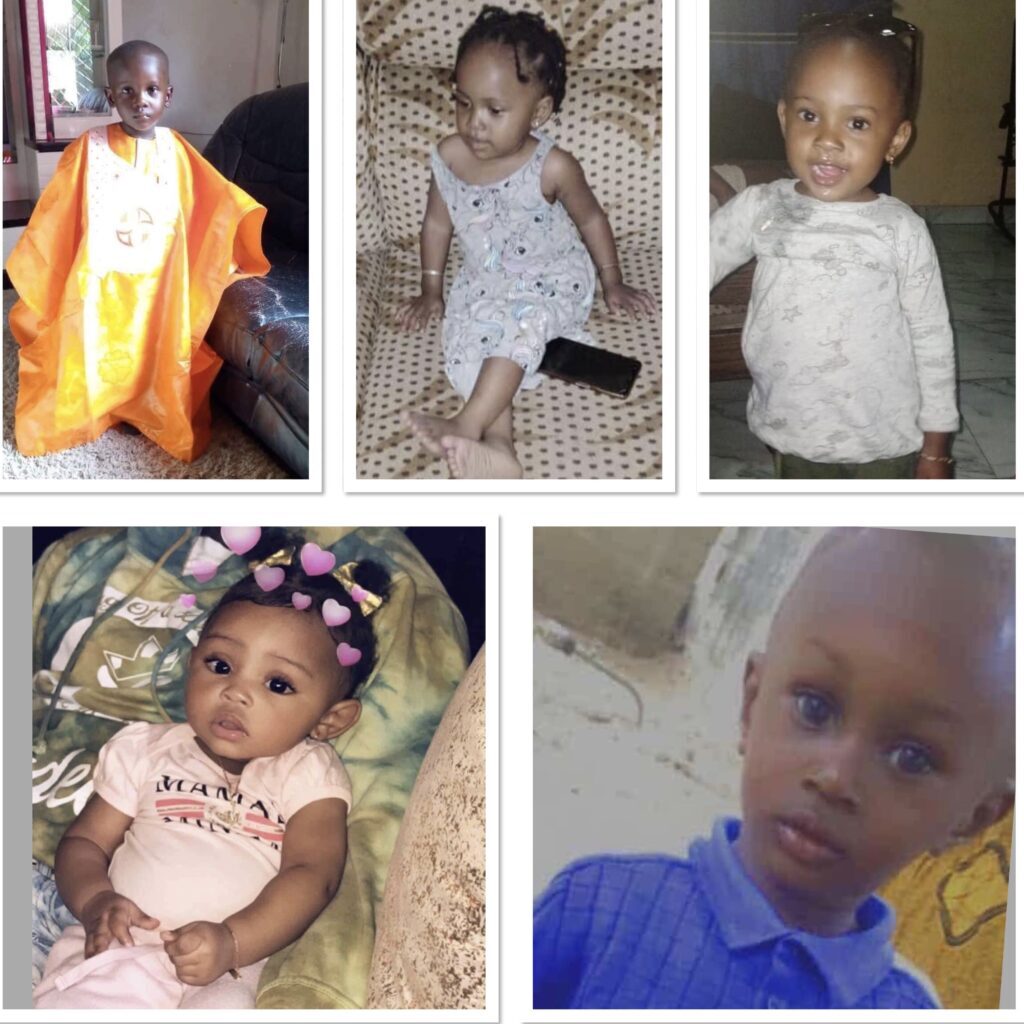 Gambian doctors suspected cough syrups imported from India were the likely culprit, and tests by the World Health Organization (WHO) confirmed the presence of lethal toxins, sparking a global hunt for contaminated medicines.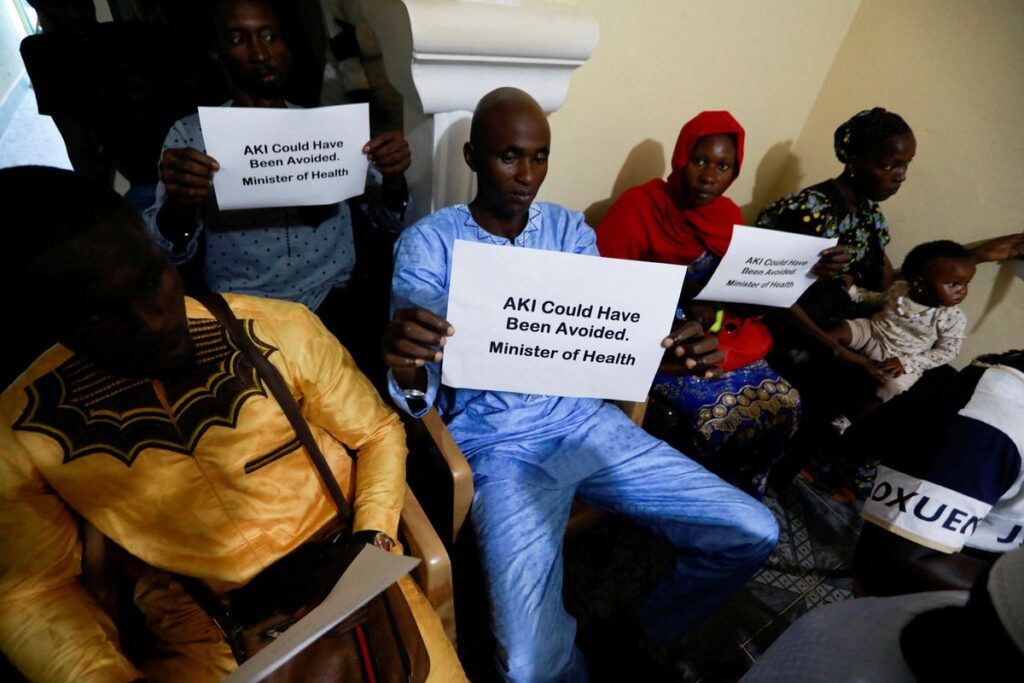 Tests by the WHO found that the Maiden cough syrups contained the lethal toxins diethylene glycol (DEG) and ethylene glycol (EG), used in car brake fluid.
The medicines linked to the children's deaths were made by Indian drug maker Maiden Pharmaceuticals, which denied wrongdoing.
India's government has said its own tests on the drugs found no toxins.
However, cough syrups made by a second Indian drugmaker have been linked to the deaths of 19 children in Uzbekistan. India has since made drug testing mandatory for cough syrups before export.