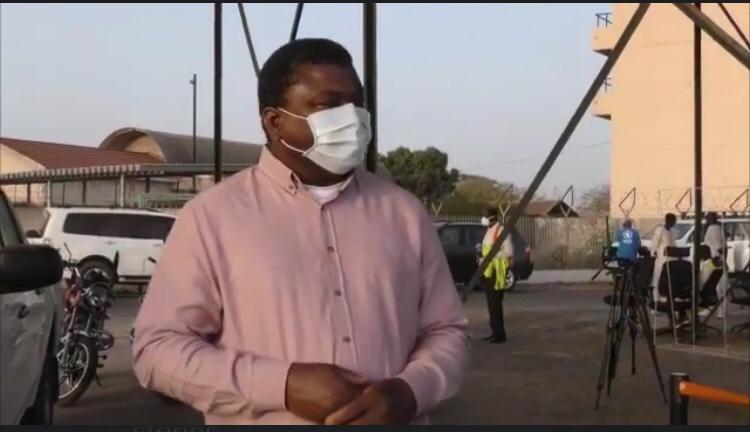 The Gambia's coronavirus response is proving to be a success as the country now has only one active coronavirus case.
The drop in coronavirus cases have been attributed to a series of aggressive containment, quarantine, and monitoring measures that have limited local transmission of the coronavirus.
However the Health minister Dr Ahmadou Samateh has warned that "there's no room for complacency".
Dr Samateh told journalists, at the government daily press conference, that the country was making progress in tackling the pandemic.
"We now have 95 persons under quarantine and as a country we have now only one active case and no probable case.
"We however wish to appeal that we should not complacent as a country because we have one case. But there's no room for complacency, we appeal to the people of this country.
"It is very important that we still maintain the hygiene procedures, the social distancing and the wearing of masks that we have been advocating."
The Gambia has the least confirmed cases of coronavirus in West Africa. It has 10 confirmed cases with only a single death, eight recovery and one active patient.
In the West Africa region Benin Republic has 54 coronavirus cases, Burkina Faso 609, Cape Verde 73, Cote D'Ivoire 952, Ghana 1,154, Guinea 761, Guinea Bissau 50, Libera 101, Mali 293, Niger 662, Nigeria 873, Senegal 442, Sierra Leone 61 and Togo with 88 cases.