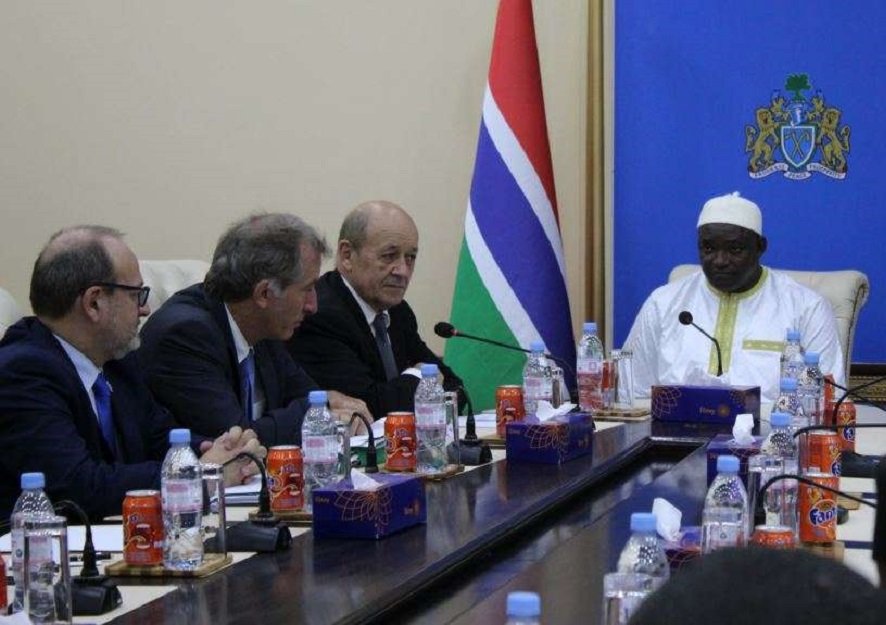 The International Monetary Fund has flagged corruption among the Gambia government's vulnerabilities.
The assessment is highlighted in a latest report from the IMF about governance and corruption vulnerabilities in The Gambia.
A team of IMF officials led by Olivier Basdevant visited Banjul, on the request of The Gambia government, over the period January 10—24, 2023.
The delegation was tasked with conducting a diagnostic assessment of the strength of the governance framework in The Gambia, and to offer reform options.
At the end of the mission, the following preliminary observations were shared.
The team said: "Challenges remain, as outlined below, which will require continued efforts to improve governance and reduce corruption vulnerabilities.
"Public processes appear vulnerable to corruption and uneven decisions owing to limited digitalization and undefined conditions for applying discretionary powers.
"This issue was observed in various areas, including procurement, staff recruitment, and enforcement of contractual and property rights. Official records are often paper-based, and both access and reliability appear to be challenging.
"Further, official public websites and e-platforms where they exist are not always up to date."
The statement added: "Administrative capacity is limited, thus hampering the delivery of timely and quality public services.
"Existing resources could be focused on the highest risks; and the mission welcomes the authorities' intention to continue strengthening their capacity."
The IMF mission "encouraged the authorities' efforts in bringing their anti-corruption framework in line with best practices, including their asset declaration and conflicts regime.
"The Central Bank of The Gambia is encouraged to continue their efforts to further strengthen oversight and internal governance arrangements, including for banking supervision."