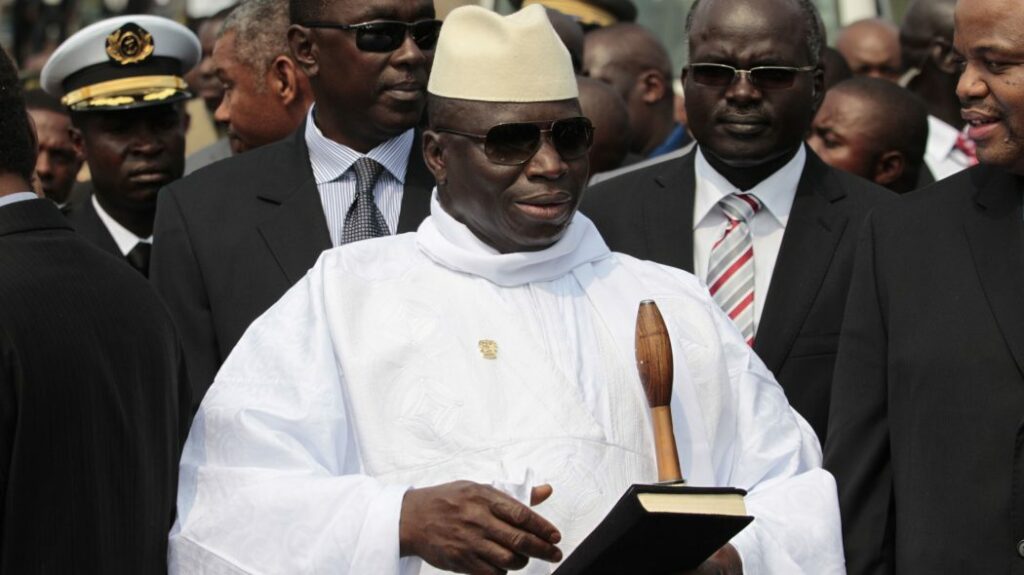 Veteran Gambian politician Omar A Jallow commonly known as OJ has revealed how he provided money to a poor and skint Yahya Jammeh to transport his father's dead body to Kanilai for burial.
Jammeh, who later became the president of The Gambia after deposing the Jawara government, was a security guard and had a personal relationship with OJ.
Mr Jallow served as Agriculture minister in the Jawara government until 1994 and was one of several ministers tortured at Fajara Barracks by the Jammeh led military junta.
He said despite his troubles with Jammeh, he had no ill-will towards the former president
"I don't hate him because he was my friend and he was a son to me.
"When his father passed away he [Jammeh] came to me, I gave him a car and gave him money and assigned a delegation to go with him to go and bury his father," OJ said.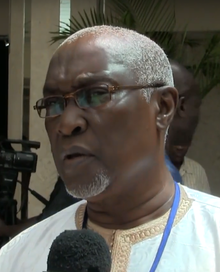 He continued: "I didn't go against him for anything but I was against him for how he was violating the rights of the people."
Mr Jallow who was addressing a political rally during the Banjul leg of President Barrow's Meet-the-People tour urged the nation's youths not to be used by any politician to instigate violence in the upcoming presidential election.
"Let no person be bigger in your eyes than your country and let no political party be bigger in your eyes than your country," he said.
Reporting by Adama Makasuba