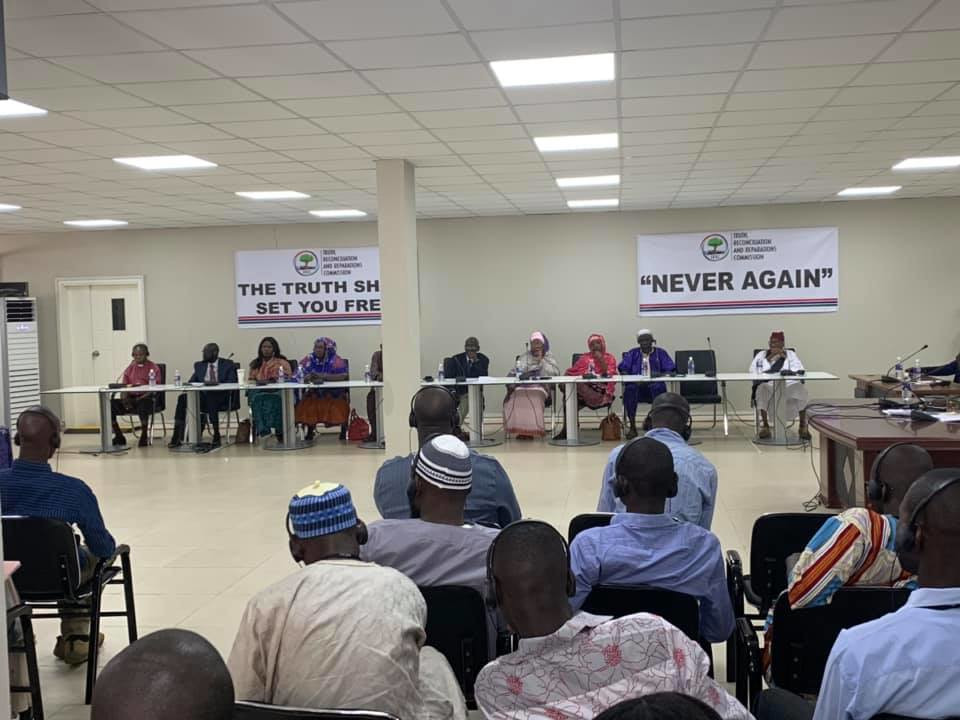 The Gambia's Truth, Reconciliation and Reparations Commission (TRRC) today ended its public hearings into human rights abuses by the regime of former president Yahya Jammeh.
The Commission will now submit its recommendations in the form of a report to President Adama Barrow, but it has not specified a date for the report submission.
In his closing statement, the TRRC chairman Dr Lamin Sise said: "During the 871 days, The Gambia and indeed the world heard from 392 witnesses, the majority of whom were victims of atrocities meted out to innocent civilians by the State, its agents or individuals sponsored by both.
"The witnesses appearing before the Commission also included self-confessed perpetrators.
"The testimonies heard during the 871 days of public hearings brought pain and bewilderment to the population. They could not believe that the atrocities they were hearing from witnesses could occur in their country.
"A land of peaceful coexistence. A society imbued with tolerance of the highest order.
"They could not believe that innocent and ordinary citizens and other nationals found in the territorial jurisdiction of The Gambia, many murdered in cold blood, would be victims of the atrocities narrated."
"The commission of these atrocities by Jammeh and his cohorts achieved the desired effect of instilling fear among the Gambian population. It also gave them time and space to pillage the resources of the country.
"Among the kinds of atrocities and other human rights violations detailed by witnesses during the public hearings are the following: arbitrary arrests, unlawful detention, unlawful killings, torture, enforced disappearances, sexual and gender-based violence, inhuman and degrading treatment, witch-hunting, fake HIV/AIDS treatment and, general and widespread abuse of public office," Dr Sise said.
Reporting by Adama Makasuba