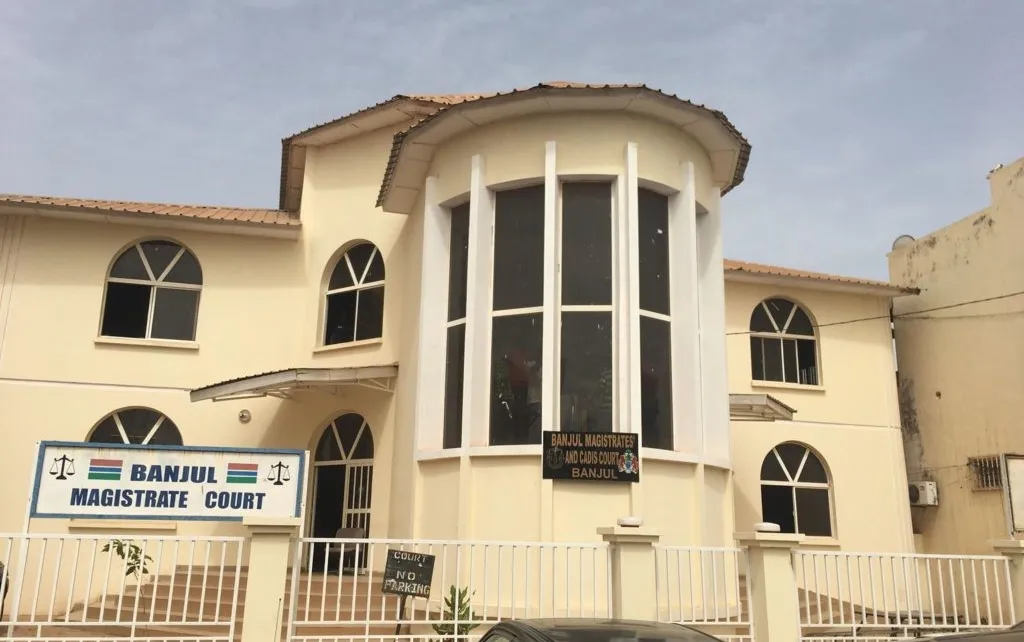 A man has sued his brother over a 3 million dalasis rent payment at the Banjul Magistrates' Court.
According to court writ order, the plaintiff Alhaji Shakou Sissohor claimed that D3 million was paid by Legacy University on Kairaba Avenue to the defendant, Abdoulie Sissohor, for his premises in Kanifing Municipality.
Appearing before Justice B.A Bakre of the Banjul Magistrates' Court today, the plaintiff's lawyer Ida Drammeh crossed examined the defendant, Abdoulie Sissohor on the matter.
Lawyer Ida Drammeh questioned the defendant whether he does treat his family differently from his other clients.
And the defendant replied: "absolutely different. These are my family and my father and brothers. My family matters are handled differently."
The defendant told the court that he always takes instructions from his family, father and his brothers and always consult his lawyer Musa Batchilly on anything he seems to be conflicted in.
He also told the court that "nothing was paid by the debtor to the Sheriff Department".
Asked by the lawyer Ida Drammeh if he has right to spend his money on anyhow he chose, the defendant replied he has an obligation to his father and siblings, adding he gave the money to the plaintiff, Alhaji Shakou Sissohor.
Judge B.A Bakre has now adjourned the proceeding of the trial to 30 January 2023 at 10:00am.
Reporting by Adama Makasuba