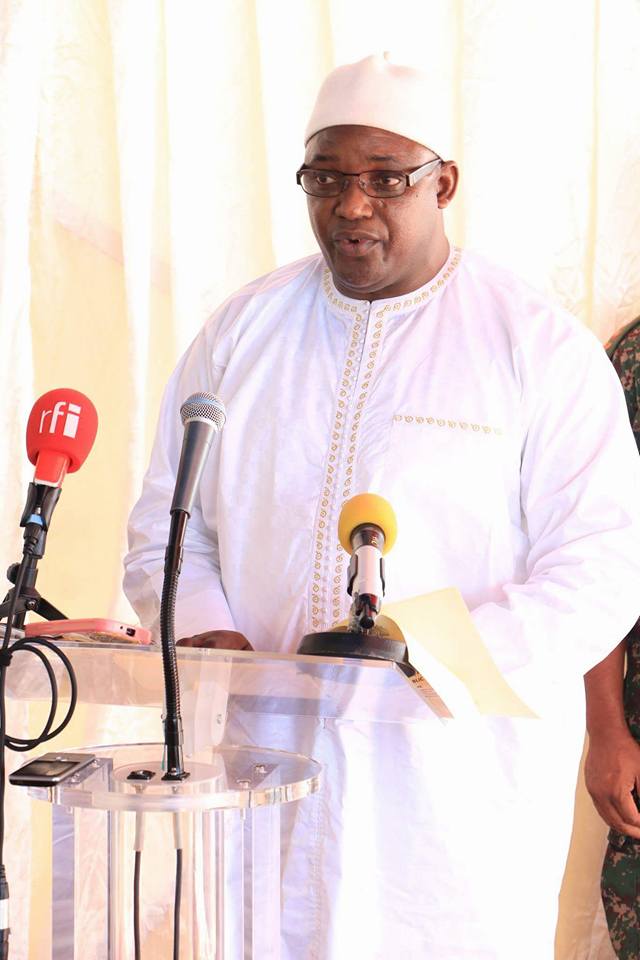 President Adama Barrow has urged Gambian voters to come out in their numbers on Saturday to vote in the parliamentary elections.
The president will cast his vote at the McCarthy Square polling station in Banjul Central constituency at 11am, State House said in a statement on Friday.
"The president urges all eligible Gambians to come out and vote, as the National Assembly elections are as important as the presidential one.
"President Barrow urges all to participate peacefully to solidify our democracy and work towards achieving our development aspirations," the statement added.
Reporting by Adama Makasuba