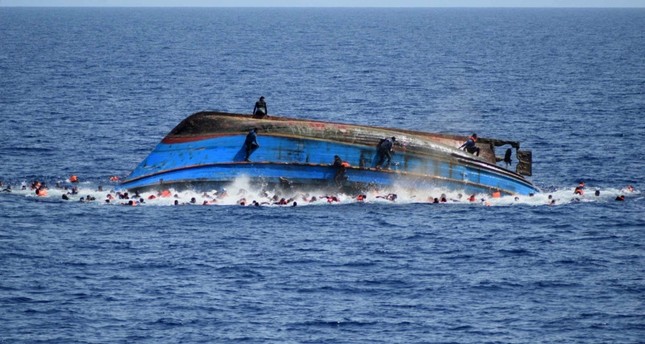 The U.N. migration agency says a boat carrying dozens of migrants has capsized in the Atlantic Ocean off the coast of Mauritania, causing the deaths of at least 57 people.
Laura Lungarotti, head of the International Organization for Migration, said on Twitter that more than 83 migrants from Gambia survived the shipwreck Wednesday.
Ms Lungarotti added that women and children were among the dead.
"Many drowned. The ones who survived swam up to the Mauritanian coast close to the city of Nouadhibou," she told the Associated Press.
"The Mauritanian authorities are very efficiently coordinating the response with the agencies currently present in the northern city."
Agency spokeswoman Safa Msehli said survivors have told the U.N. body that the boat had left the Gambia on November 27 carrying some 150 migrants.
The boat was headed toward the Canary Islands when it tried to approach the Mauritanian coast to get fuel and food.
The Gambia authorities are yet to make a statement about the tragic incident off the coast of Mauritania.