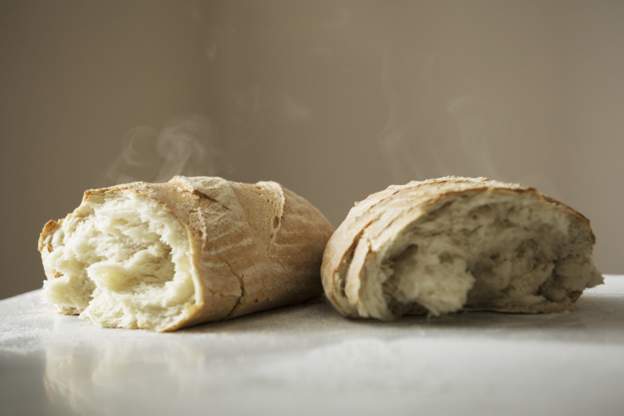 Bakers in Nigeria are turning off their ovens at midnight in a row over the rising cost of wheat flour and other products like diesel that are having an impact on their profits.
Members of one of the bakers' unions are demanding government subsidies.
Emmanuel Onuarah, the president of the Premium Bread Makers Association, told the BBC that some bakeries had had to fire their staff as they were not able to pay salaries.
He suggested that the government should stop charging a 15% tax on imported wheat – the price of which has already shot up this year because of the war in Ukraine.
The price of diesel, used for generators to power ovens in bakeries because of the country's poor electricity supply, has also gone up.
The striking union also wants the government to set a reasonable fee for renewing operating licences.
This strike is only supposed to last for four days, but Mr Onuarah says if the government does not take action about their complaints, bread makers will strike indefinitely.
(BBC)