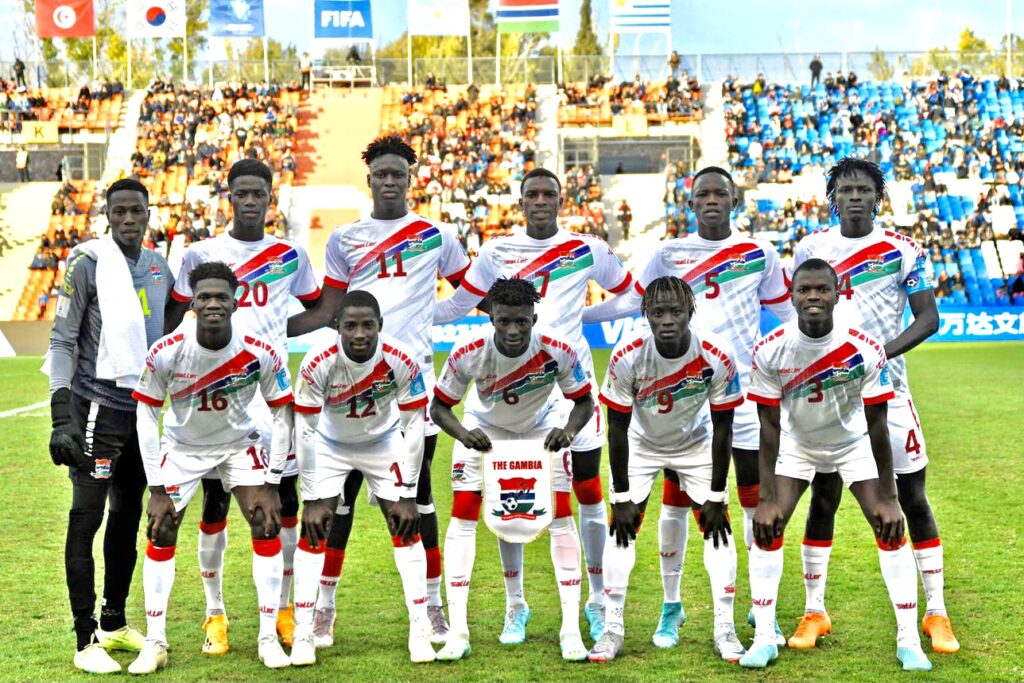 Abdoulai Bojang, head coach of The Gambia U-20 national team, has said the country is no more an underdog in global football after spectacular performances at the U-20 World Cup in Argentina.
The gaffer described leading the boys to the world cup after many years as "incredible experience".
He was speaking to reporters on Sunday shortly after the team landed at the Banjul International Airport.
"This is a great experience. And again the team put up a respectable performance during the course of the world cup tournament," he told reporters.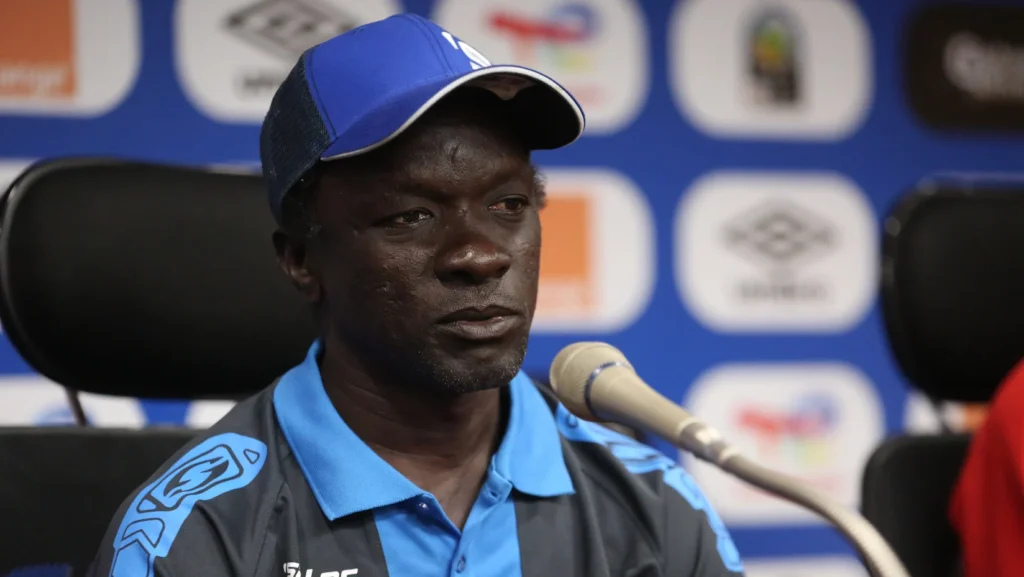 "The Gambia is known worldwide now. We went as underdog but be rest assured that The Gambia is no more an underdog when it comes to football," he added.
The Gambia U-20 team opened their world cup tournament with victory against Honduras and France, but got eliminated by Uruguay at the knockout stage.
Reporting by Adama Makasuba