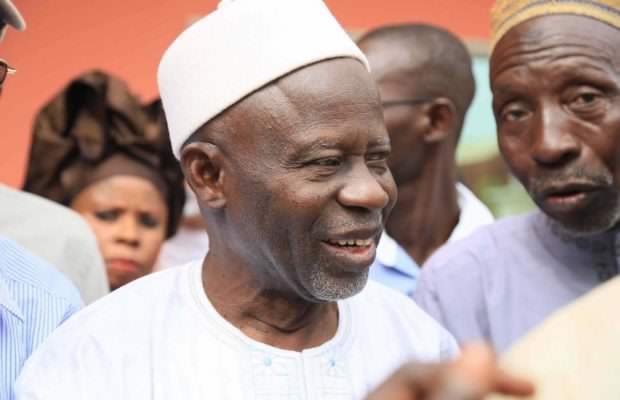 Opposition leader Ousainou Darboe has pledged that his government will "massively" invest in agriculture to stop rice importation in the country.
Speaking at all Baddibu rally in Njaba Kunda, Mr Darboe said: "we can cultivate rice in this country and we will not import rice in this country again. If you vote for UDP, what we will do is that we will allocate 10% of the budget to agriculture.
"And we will stop importation of rice in this country because we will give ourselves a target that this is the number of tonnes of rice that is needed to be cultivated."
"That's what we are going to do gradually for 10 years so that we will stop importation of rice in this country completely," he added.
According to him, the cost of rice will then be affordable for Gambians, adding that "it is only the Gambians who can make this ambition realised by ensuring they vote in for United Democratic Party in the upcoming December election.
"UDP is the party that has the interest of the country, UDP is the party that's ready to face anything for the sake of this country."
Reporting by Adama Makasuba