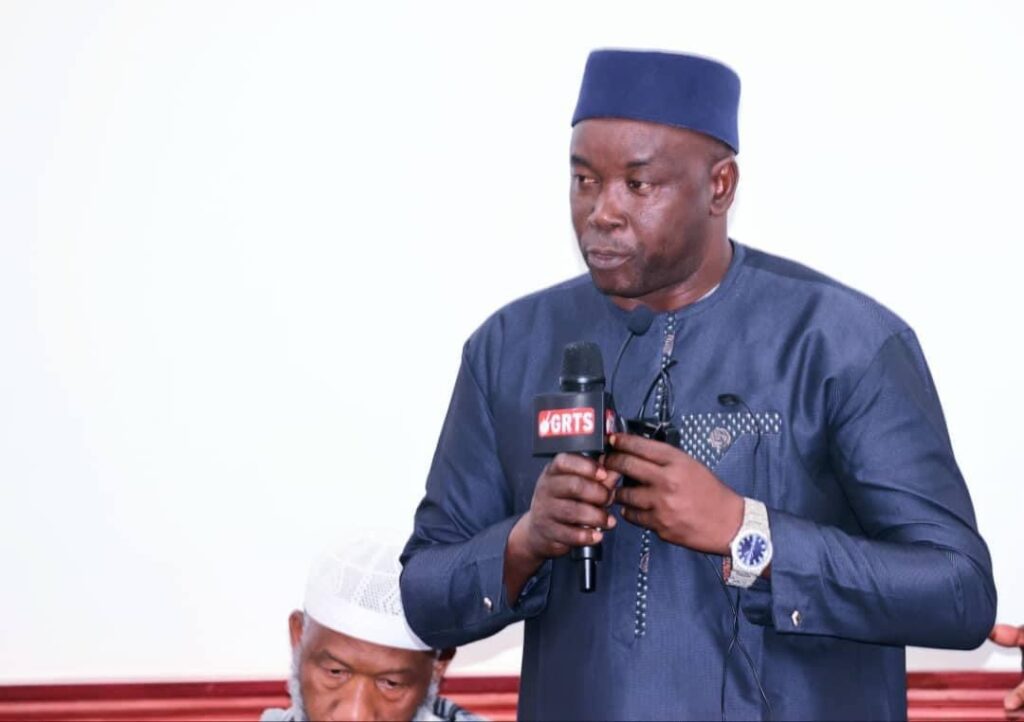 Dou Sanno, an advisor to President Adama Barrow, has claimed that The Gambia's food price "isn't expensive as people complained".
Sanno is in the United States as part of President Barrow's delegation to the UN General Assembly.
He has been on the frontline defending Barrow's economic policies as US-based Gambians staged protest over his regime.
"I am right now in New York City just to clarify issues happenings with Gambians in the United States whom we have hopes on for developments without causing problems.
"What is more important is The Gambia belongs to us and we should protect it and develop it," he said.
Sanno continued: "The Gambia is hard, but where is Gambia hard? And they cannot explain it to you. There is no place in the world where you can go and eat for free.
"It doesn't even happen in the Hereafter. Stop destroying the name of your country. You see Americans have built and developed their country.
"You see this bread call the French bread it looks like a 'Tapa lapa' and a loaf of this bread is $6.
"You said the bread price is costly, but this one bread price is giving you 30 loafs of breads in The Gambia."
However, his comment has been met with backlashes among Gambians.
They said the President's advisor is out of touch with the realities of thousands of Gambians feeling the impact of the rising living costs.
Reporting by Adama Makasuba