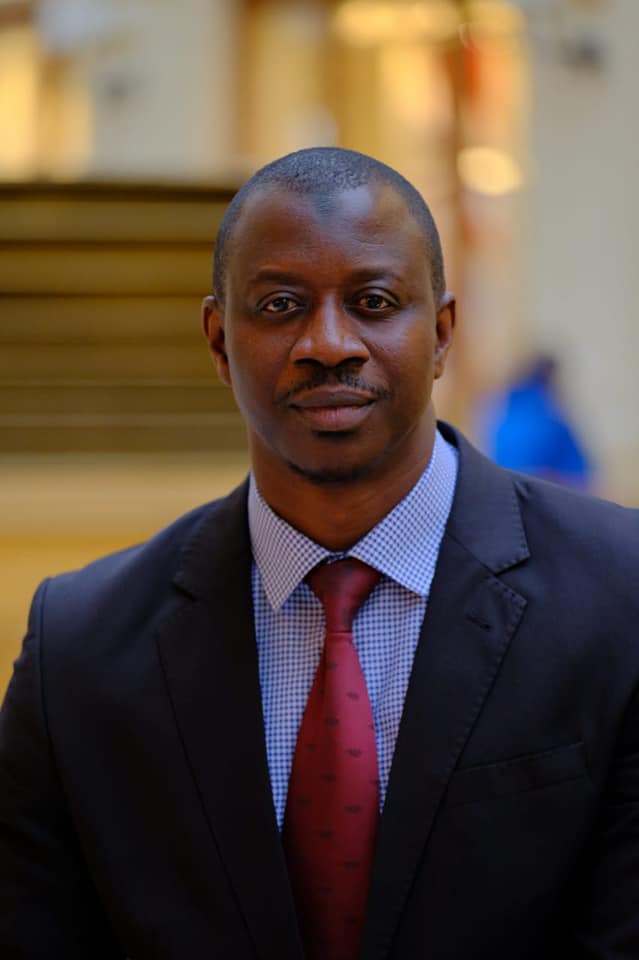 The former leader of Gambia Action Party, Lamin Bojang, has formed a new political party 10 months after his nude video scandal.
Mr Bojang is the secretary general and leader of the Alliance for National Re-orientation and Development (ANRD).
The party was formally registered with the Independent Electoral Commission on Monday.
The party's colours are orange and green and its symbol is a bundle of harvested rice. Its motto is justice, freedom and development.
The retired army general is looking to restart his political career that was nearly ended by the nude video scandal.