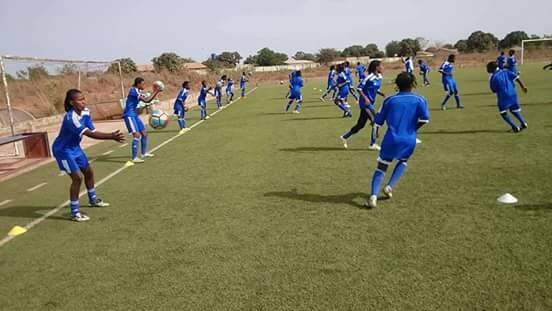 The Gambia Football Federation (GFF) has cancelled the 2019-20 football season due to the coronavirus pandemic.
"The 2019/2020 Domestic League null and void further declaring no winners, no promotions and relegation," GFF said in a statement.
The football federation said there will not be winners, nor promotion and relegation but the first two clubs on the First Division table, Real De Banjul FC and Gambia Armed Forces FC,
will represent the country in Caf club competitions.
GFF said clubs were consulted before the decision was made and the extension of the state of emergency by President Adama Barrow made the decision inevitable.
It assured the clubs of financial support from the Covid-19 relief fund received from Fifa, as well as the development of its football pitches.
Gambia has confirmed 24 cases of coronavirus with one death.