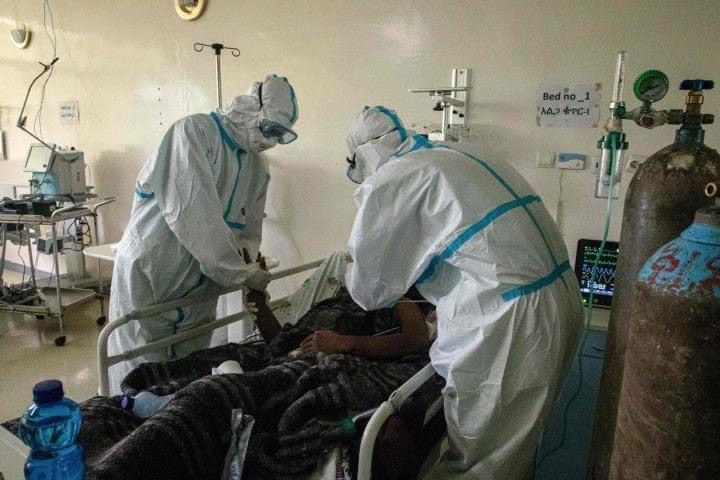 The Gambia has so far 1,958 active coronavirus cases with 233 probable cases, the Ministry of Health data has shown.
The country has since last month seen a surge in cases which accelerated the virus deaths toll to 96.
Meanwhile, 105 people have been newly discharged after they were declared to have fully recovered from the disease – taking the total number of recoveries to 743.
"218 new laboratory test results received from MRCG and NPHL of these 13 new tests returned indeterminant. Whereas 17 people were newly taken into quarantine. The country currently has 44 people in quarantine, 1,958 active cases," the ministry's data showed.
"Three more COVID-19 related deaths recorded, bringing the total to 96 – a crude case-fatality ratio of 3.4%. All 3 tested positive for COVID-19 prior to their deaths.
"The said deaths were detected through the routine virtual clinics being conducted by volunteer doctors monitoring the conditions of COVID-19 positive cases in home isolation."
Reporting by Adama Makasuba