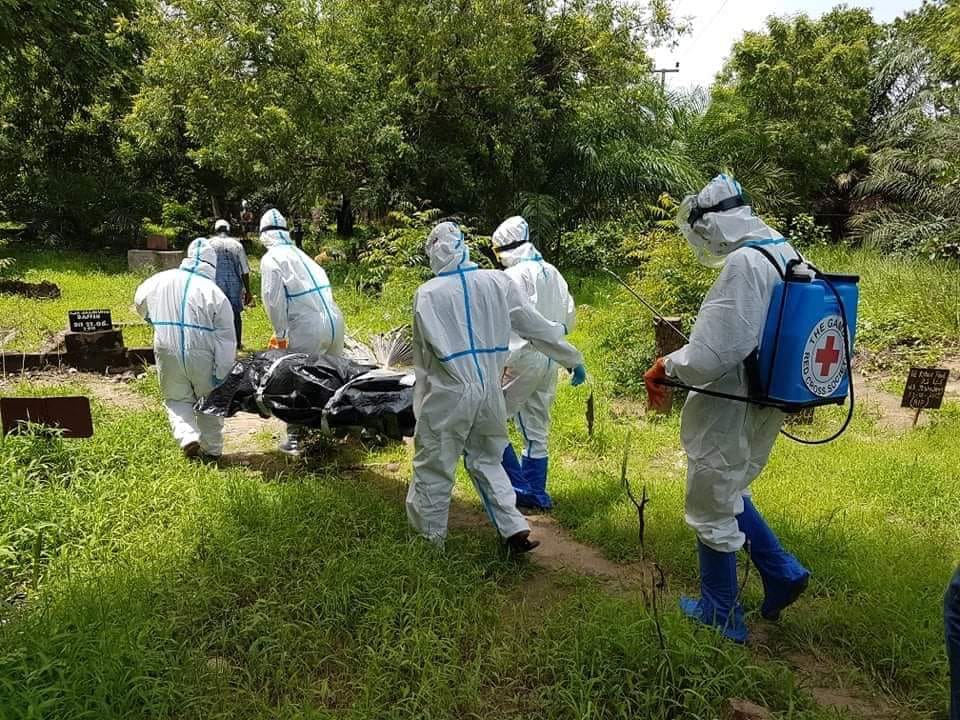 The Gambia coronavirus death toll has risen to 99 after a man, 82, and a woman, 62, died of the virus.
"Two new COVID-19 related deaths recorded, bringing the total number of deaths, to date, to 99 – a crude case-fatality ratio of 3.2%," the Ministry of Health said in a statement.
The ministry said the victims were receiving treatment at the Medical Research Council in Bakau and Sanatorium in Banjul.
The country has up to date recorded 3,029 cases of coronavirus with 1,727 active cases, and 307 probable cases.