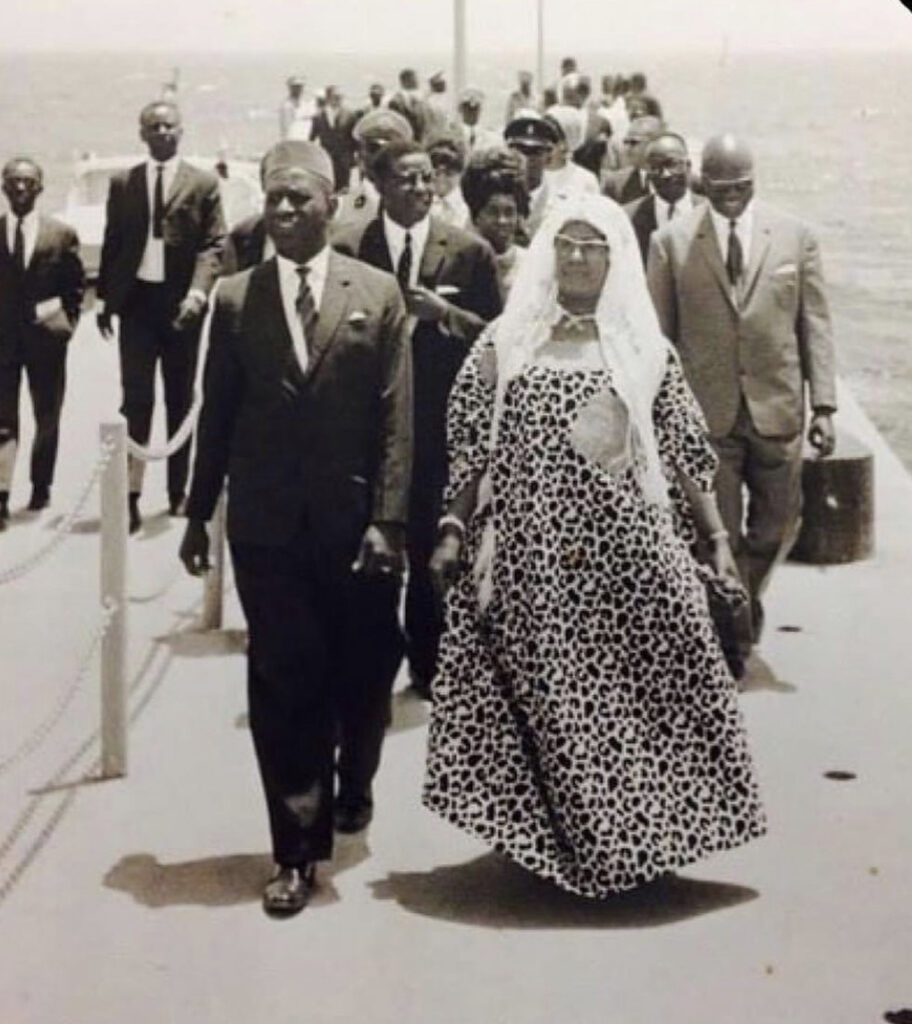 Aja Fanta Farinmang Singhateh, former first lady of the country from 1966-1970, has died aged 96.
Hundreds of Gambians have taken to social media to pay their respect to her. Lady Singhateh was laid to rest today in Pipeline.
She was married to Sir Farimang Singhateh, who served as Gambia's first governor general, under the British colonial rule and became parts of a group of Gambians, known as the country's founding fathers, who negotiated independence in 1965.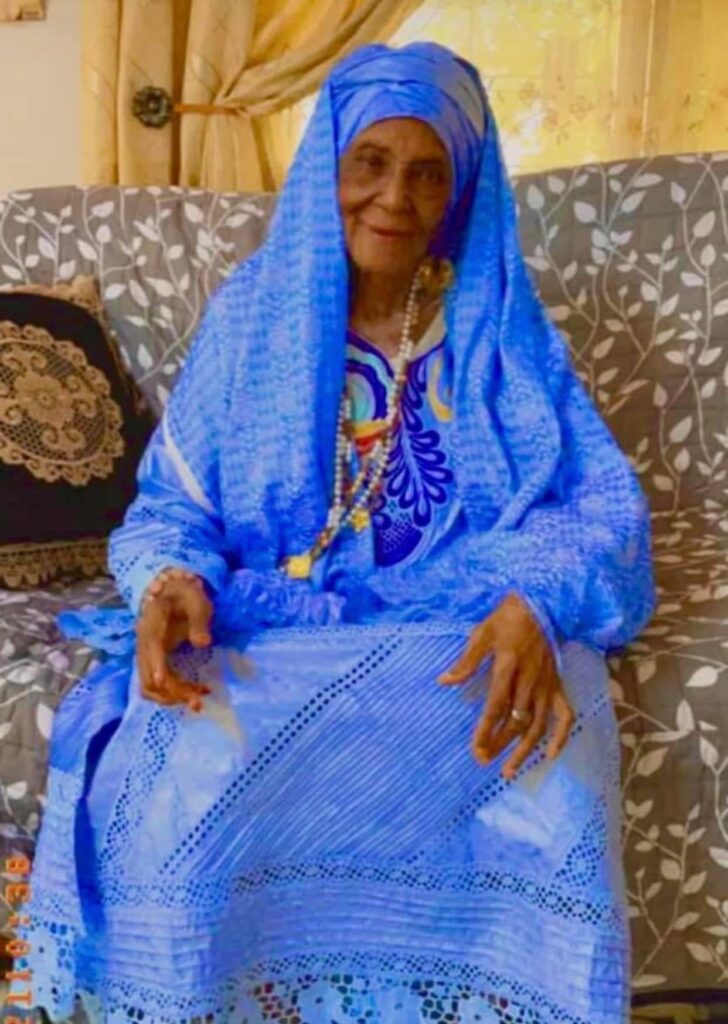 The couple were blessed with six children.
Meanwhile, in her role as first lady, she was concerned with welfare and encouraged philanthropic schemes aimed at supporting women.
She was a strong advocate of communal, cultural and social development.
Reporting by Adama Makasuba