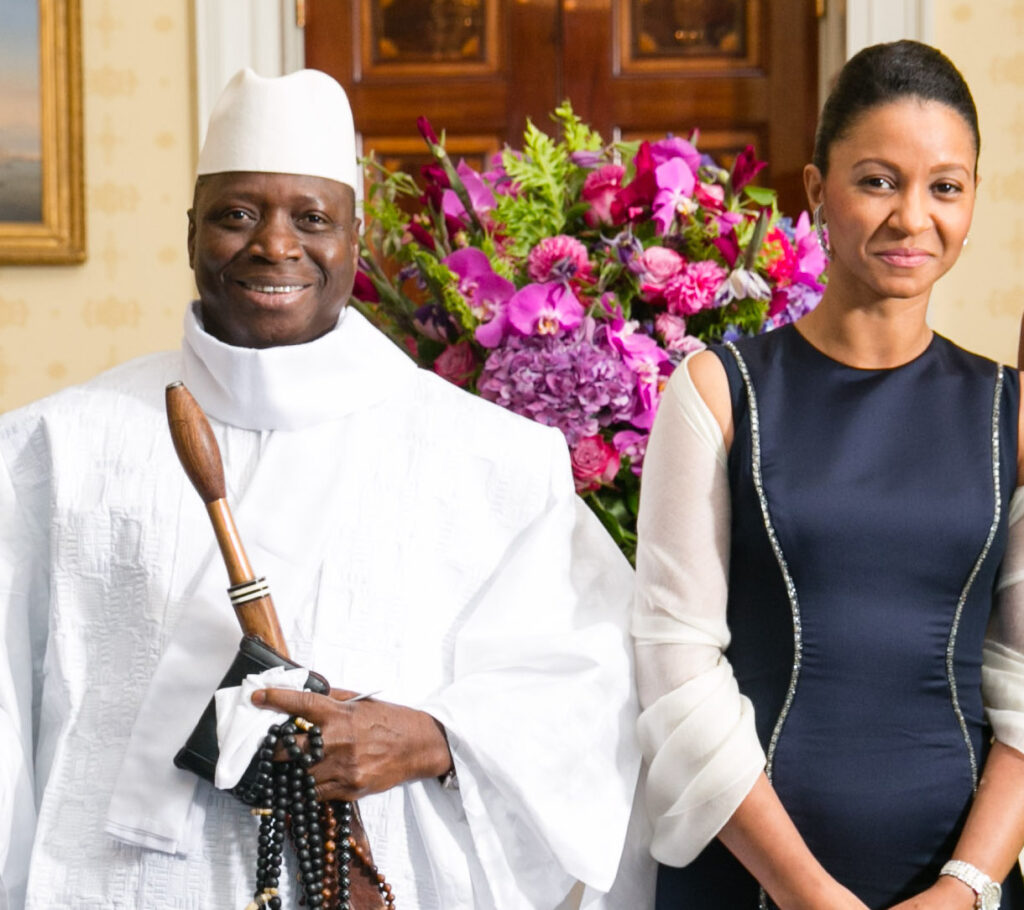 The Gambia Government has announced that it will hire experienced international lawyers to prosecute torture related crimes committed during former president Yahya Jammeh 22-year rule.
Dawda Jallow, minister of Justice and Attorney General, made the statement today (21 June) at the the National Assembly.
Jallow told lawmakers that the government is committed to implementing the TRRC white paper recommendations and that measures are being taken to that effect.
He said a special crime division will be setup to over the prosecution of crimes committed by the Jammeh regime.
"The government has decided that due to the complex nature of some of the offences that have been named in the TRRC report quite a number of which were not criminalised in The Gambia at the time they were committed or up to date in the statute book," he said.
"We may not even have the capacity to prosecute them because our trained lawyers have never prosecuted torture or disappearance without trace or any of that offence."
"We've thought it prudent to set up a special prosecution division and, in that division, we will hire experienced people who have knowledge and experience on how to prosecute these offences," he added.
Reporting by Adama Makasuba