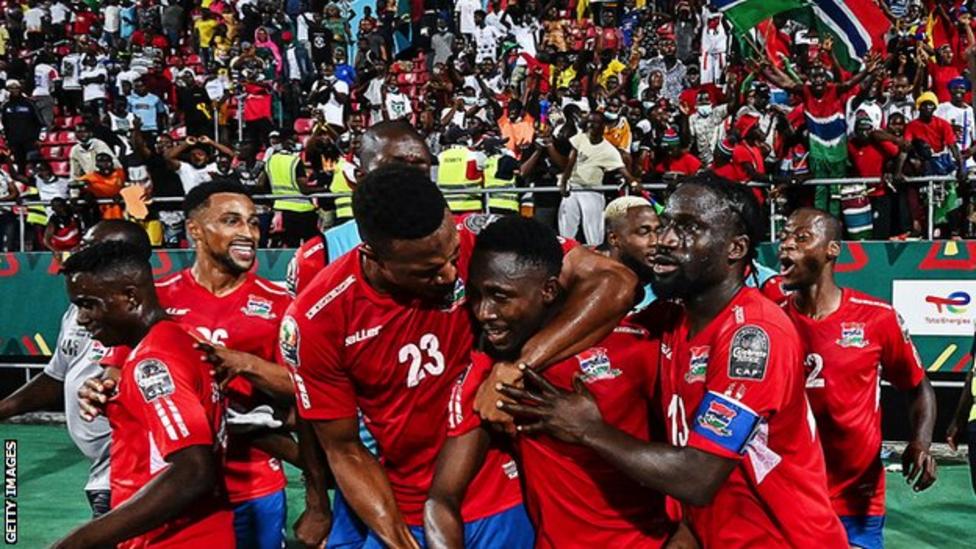 Gambia national football team, the Scorpions, will play its African Cup of Nations qualifying home games in Senegal.
The Gambia Football Federation has agreed with its counterparts in Senegal after Confederation of African Football (CAF) banned Gambia from playing international matches at the Independence Stadium.
The AFCON 2023 home game matches against South Sudan, Mali and Congo will be played at the Latdior Stadium in Thies.
In February this year, CAF banned
Gambia from playing at Independence Stadium due to "substandard football pitch".
The Gambia was among 20 African countries banned from using their national stadiums to host international games because they failed to meet CAF's "minimum requirements" for football stadiums.
Among the reasons cited by CAF for the ban were substandard football pitch, poor and inadequate dugout areas for team officials, the lack of fixed seating for fans, floodlights, emergency medical facilities and an electronic scoreboard.