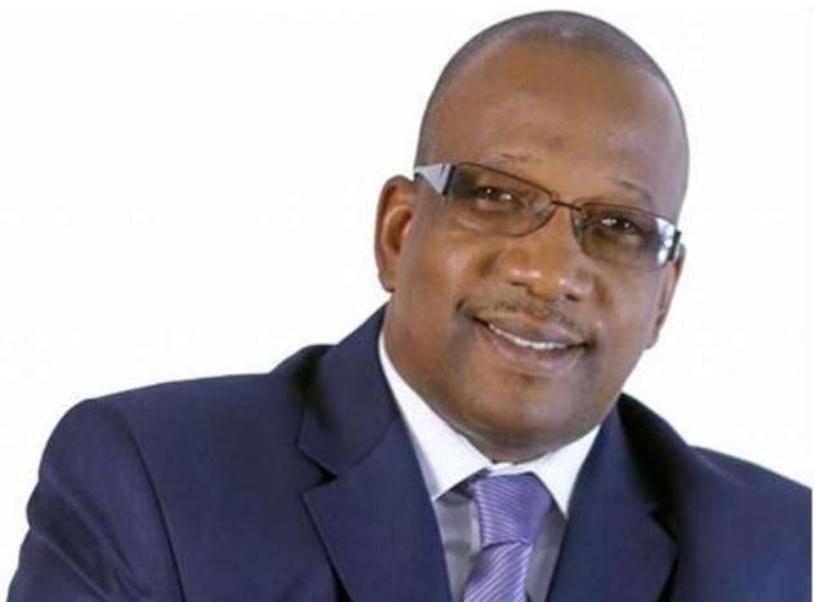 Gambia Democratic Party (GDC) has sent condolences to the family of late Ansumana Jammeh and the APRC party, describing late Jammeh as a "humble man".
Ansumana Jammeh, half-brother of former President Yahya Jammeh and one-time Gambian ambassador to Qatar, died on Saturday at Afrimed clinic after a short illness.
GDC emerged as the first political party to send condolences to APRC and the Jammeh family in Kanilai on late Ansumana Jammeh's death.
"Under the leadership of Honourable Mamma Kandeh, the Gambia Democratic Congress party mourns the death of Hon. Ansumana Jammeh and wishes to extend its deepest condolences to the Jammeh family of Kanilai, the APRC party and friends within and outside the Gambia.
"Ansumana Jammeh was known to be humble and a great family man, people who knew him from around the country unanimously mourns his death. He served our country as a diplomat and for that the GDC wishes to thank him abundantly," GDC said in a statement signed by its party public relations officer, Ahmadou Kah.
"We mourn his demise and pray that Allah grant him the highest residence in Jannah, look after his family and ease the burden of his death on his family and friends."
Reporting by Adama Makasuba