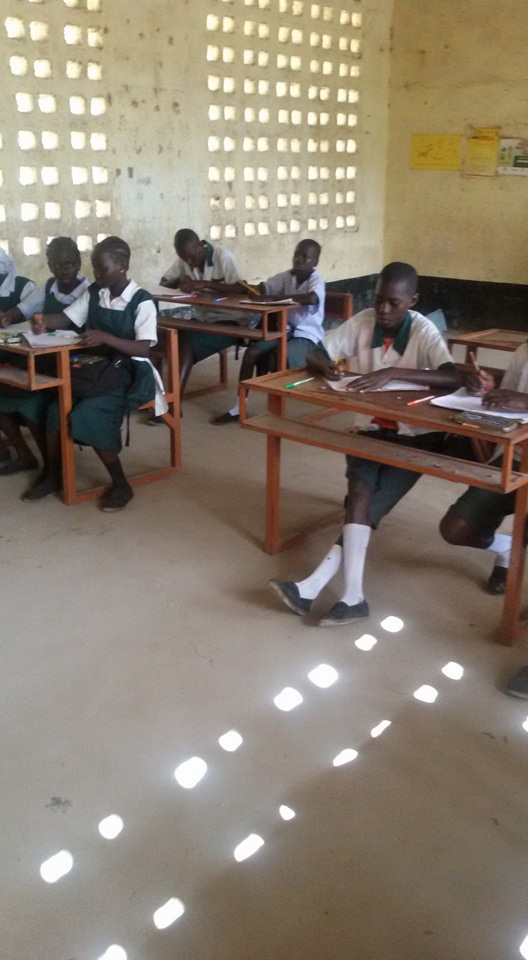 About 27,000 Grade 9 pupils have started their Gambia Basic Education Certificate Examinations amid the coronavirus.
The pupils were out of physical lessons for months after the virus emerged in the country in March 2020.
But the Ministry of Basic and Secondary Education introduced an electronic lesson that allowed all categories of pupils to take their lessons through radio and television stations in the country.
The Education ministry and teachers are hopeful despite the many challenges posed by the pandemic for better exams results for the pupils.
The Ministry of Education in a statement said "it wishes the pupils all the best in their exams."
Reporting by Adama Makasuba