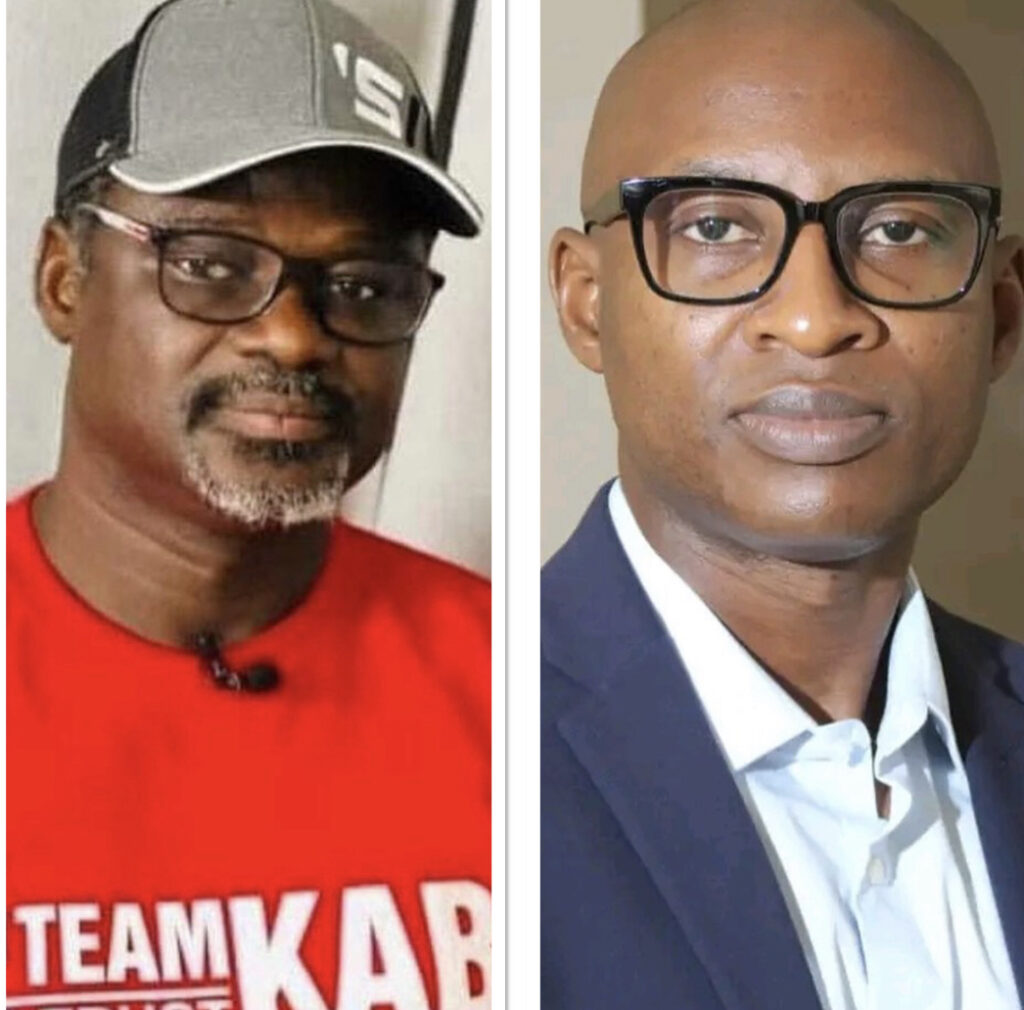 Lamin Kaba Bajo, the newly elected president of The Gambia Football Federation, has called on his opponent Sadibu Kamaso to move on from his election defeat and join him for the development of the country's football.
Mr Bajo made the call days after defeating Kamaso in a controversial GFF leadership election. He bagged 51 votes out 77 votes while Kamaso got 25.
Kamaso filed an appeal against Kaba Bajo's re-election citing irregularities and fraud during the voting day.
However, Kaba Bajo has offered an olive branch to his opponent, calling on him to put aside their differences and work in the interest of Gambian football.
He said: "I am of the firm belief that you will join us and contribute your quota in this endeavor.
"I wish to renew my call for all of us to let the past remain in the past and join me and my team to ensure that together we can take the game to another level in the country."
Reporting by Adama Makasuba