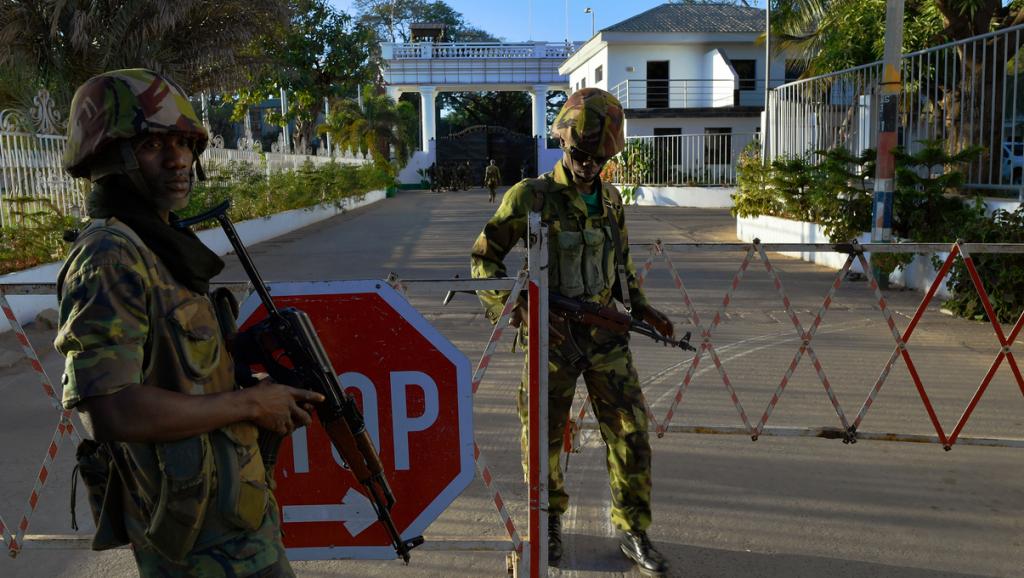 Mama Kandeh has said the presence of West African forces in The Gambia is discouraging foreign investors from bringing in their businesses to the country.
Kandeh said the so-called peacekeeping role of the ECOMIG forces is not helping either as it gives the impression that the country is not stable.
The Gambia Democratic Congress leader made the statement at a news conference on Thursday held at the Baobab hotel in Bijilo.
"On the issue of ECOMIG forces in the country, I want him [President Barrow] to revisit about their stay.
"I believe the name of them on peace keeping mission doesn't give the country a good name instead it is doing us more harm than good."
Kandeh continued: "Let him have foreign forces in the country, but let them not be called peace keeping forces because that alone can discourage investors from coming to the country. We know there has never been a war in the country, we are all at peace.
"There is a history for the country in which we are not at war. Let him have his security from anywhere, but the mission of foreign forces in the country should end now."
Meanwhile, speaking on the rising in crime rates including killings, he said: "no one is unaware of the security situation of this country now compared to The Gambia before where everyone was safe and enjoying it.
"Now, no Gambian sleeps freely, no Gambian is safe and no Gambian feels comfortable to send his or her kids to the shops due to the insecurity.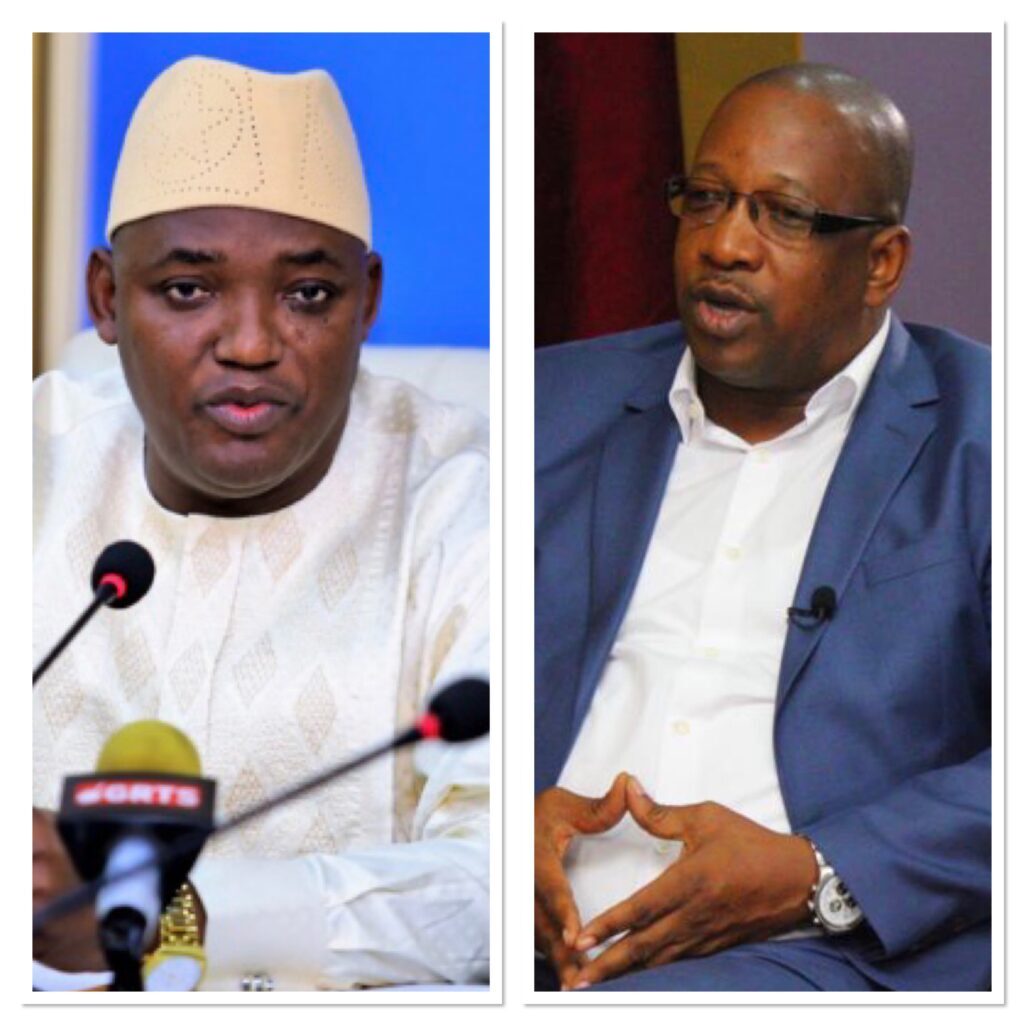 "The killing rate is getting too high in the country, and I want to speak about this issue with President Adama Barrow.
"I am urging him to get up and address the killings in the country and rising insecurity because Gambians bestowed their interests in him.
"Let him not just sit in his office and wait for information they are giving him, maybe 90% of the information they are giving him is fake.
"Because I don't believe he is comfortable seeing how people are killed in the country. So, he has the power to stop the killings."
"I want to urge Barrow to get up and do all that he can to stop the killings and insecurity. If needs be let him use The Gambia Armed Forces with the police to provide security.
"Security should not be compromised. I am urging him to give Gambian security forces all the logistics and motivation to provide security for us in the country," he added.
Reporting by Adama Makasuba