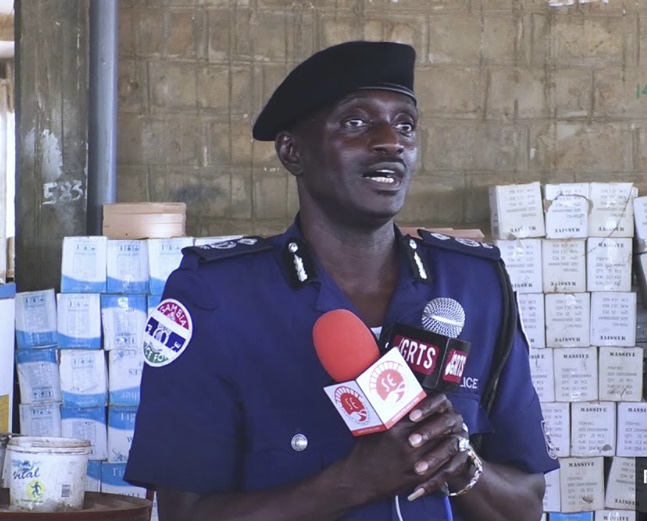 The Gambia's traffic police chief King Kolley has talked tough on foreign drivers as police launched crackdown on non-Gambians driving commercial vehicles in the country.
According to the police, it is against the laws of the country for foreigners to drive vehicles for business purposes, which comes as tricycles riders and drivers are stopped across the country.
Meanwhile, during a meeting, King Kolley asked Gambians owning vehicles to employ their fellow Gambians in order to close the gap of unemployment in the country.
"Let Gambians give their vehicles to their fellow Gambians and stop giving their vehicles to foreigners. Let those non-Gambians go and look for something else to do.
"Why in any country you go they don't allow foreigners to drive cars…if you hear hit and run is that. If they commit a serious accident, they will abandon the vehicle and run away and they will not be seen. I will fight that and I will never bow down for anyone," he said.
"There are no jobs and the government cannot employ them all. But you come from there and say you want to drive our taxis it's not right.
"It can only happen in The Gambia; you deny your son and fellow citizens to drive your car but you give it to a foreigner that is against the laws of the country. Let's stop it," he added.
Reporting by Adama Makasuba