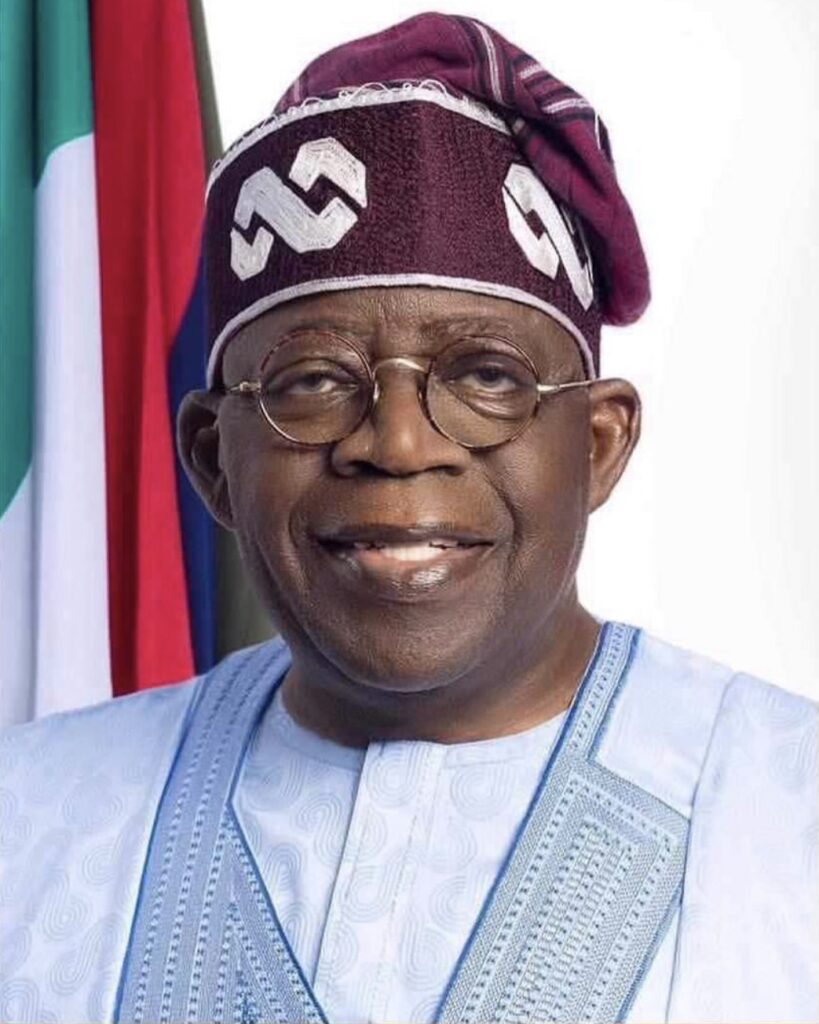 The new president of Nigeria has been sworn in today at a ceremony in the capital, Abuja.
Bola Tinubu, who won February's election with a promise to renew hope, takes over from two-term President Muhammadu Buhari.
Tinubu, 71, faces tough economic and security challenges.
Dignitaries from across the continent attended the swearing-in ceremony in the capital, Abuja, reflecting the significance of the event.
The trained accountant is unlikely to be fazed by the challenges. As a two-term governor of Lagos, he revitalised Nigeria's commercial hub – no easy job – and is well aware of the issues.
His allies say he will take the same technocratic and thoughtful approach to running Nigeria, a vast country of more than 200 million people.
But opponents of the new president say he has lost the vitality he used to forcefully modernise Lagos.