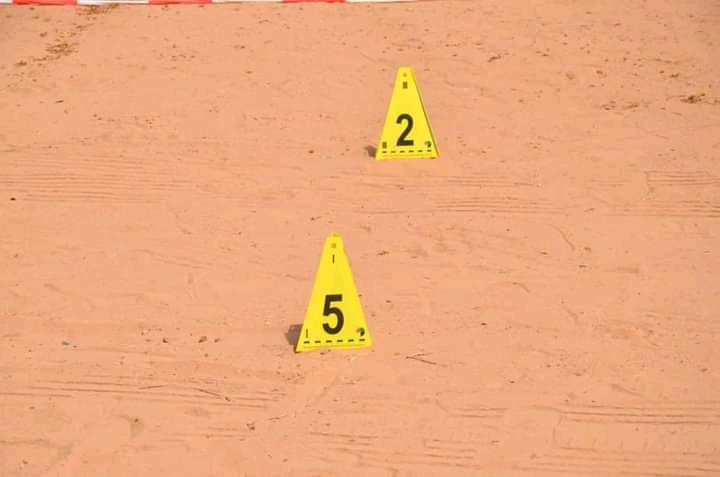 Police have arrested and detained six young men in connection with the killing of a 20-year-old Senegalese man.
"Following the armed robbery and subsequent death of a 20-year-old Senegalese national (Amat Touray) along the Palma Rima Beach on the 27/03/2022, rigorous investigation efforts by Kotu Police Station detectives uncovered evidence connecting a gang of six young men from Wellingara and Sinchu Baliya area," the police said.
According to the police, this followed an earlier report of the incident at Kanifing Estate Station by the victim's friend who escorted him to the Serekunda General Hospital.
"The Kanifing police notified Kotu who embarked on intensive probe that led to the arrest of one Momodou Lamin Dahaba of Sinchu Baliya.
"Upon interrogation, Dahaba confessed to be part of a gang that attacked the deceased on the day in question. He cooperated with police investigators and provided names of his gang mates.
"All those implicated were raided and arrested by the police and are currently helping them in their investigations.
"In the meantime, all six suspects have been indicted and remanded in prison," the police added.
Reporting by Adama Makasuba