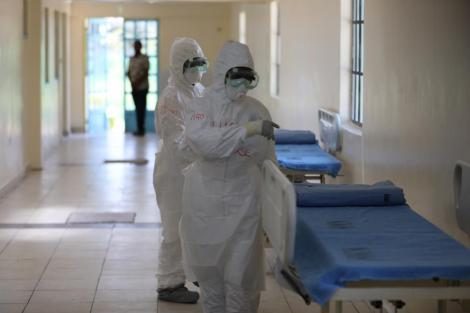 A record-breaking surge in coronavirus cases was reported today as 61 people tested positive for the virus in 24 hours.
The Ministry of Health made the announcement today. It said the new registered coronavirus cases are locally transmitted.
"This denotes that about 1 in every 4 suspected cases reported tested positive for COVID-19. Over 90% of the new cases have had no recent travel history out of the country," the Health Ministry said.
The total number of coronavirus cases in the country has risen to 277.
Face masks have become compulsory in public places as the Government lifts the country's coronavirus lockdown.
Reporting by Adama Makasuba