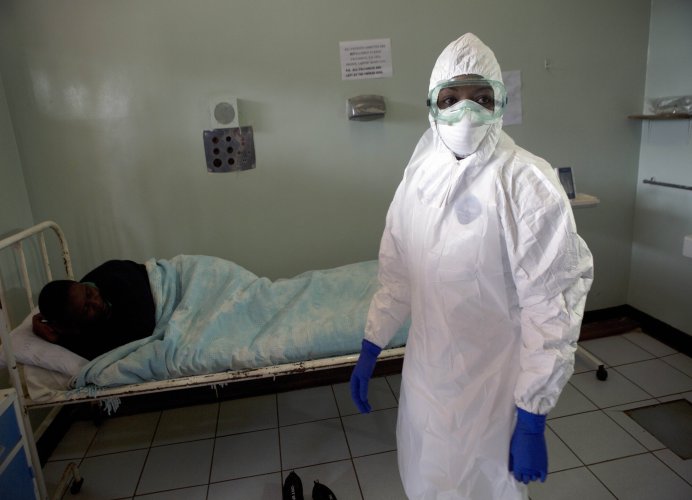 The Ministry of Health has announced that three coronavirus patients are in hospital intensive care fighting for their lives.
There are no new cases of coronavirus as well as Covid related deaths registered in the last three days.
No new cases were newly discharged from the treatment centres, and no new contact traced and monitored, the Ministry of Health said.
"As of 1st October 2021, the following number of people have been vaccinated with Janssen & Janssen (only 1 dose) 148,885; Sinopharm (dose 1) 4,457, (dose 2) 3,191; AstraZeneca (dose 1) 31,963; (dose 2) 20,643.
"The total national target population been vaccinated: 11.0% are fully vaccinated (2 doses of AstraZeneca/Sinopharm or 1 dose of J&J). 11.8% received at least one Covid-19 vaccine dose (AZ or J&J or Sinopharm)," it added.
Reporting by Adama Makasuba