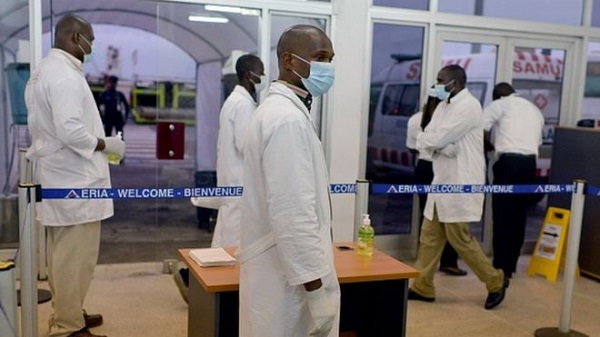 About 113 people have tested positive for coronavirus taking the Gambia's total Covid-19 cases to 2,401.
"This represents a 37% test positivity rate (113 out of 309 total tests performed). The median age of the new cases is 37 years (range: 1 to 91 years)," the Ministry of Health said.
The ministry also confirmed four new deaths from coronavirus which takes the death toll to 81.
"Four new COVID-19 related deaths recorded, bringing the total number of deaths to 81 – a crude case-fatality ratio of 3.4%. Samples from all 4 deceased cases (3 males and 1 female) were collected posthumously," the ministry said.
"Out of the 6 posthumous sample results received, 1 returned positive, 3 tested inconclusive and 2 were negative for COVID-19.
"309 new laboratory test results received from MRCG and NPHL of these, 3 new tests returned indeterminant."
Reporting by Adama Makasuba