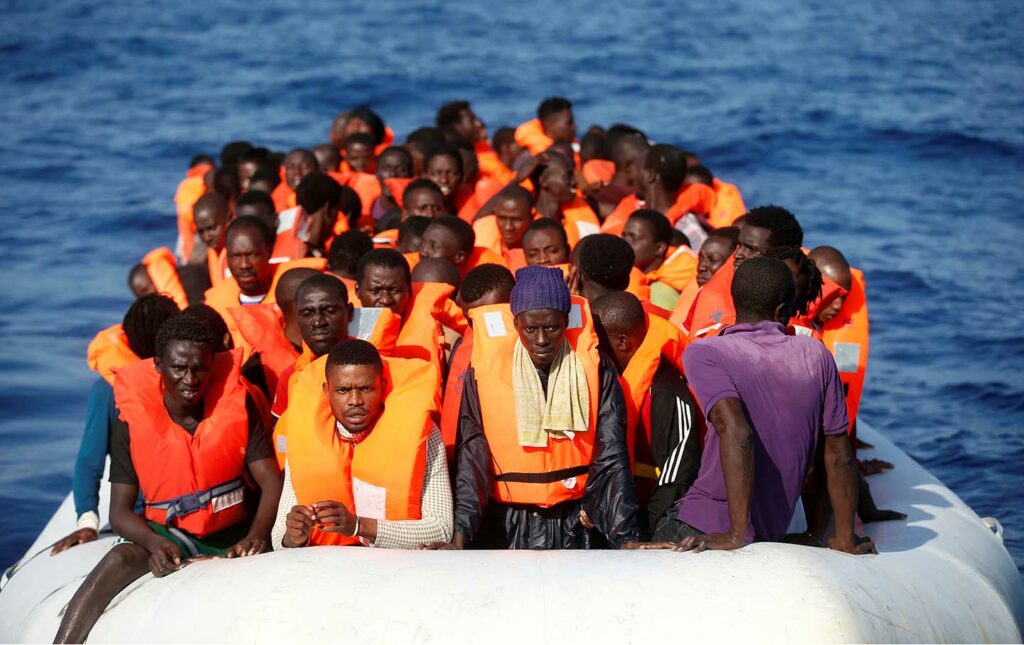 At least 12 Gambian migrants are reported to have died of hypothermia and hunger while on a boat off the coast of Morocco.
The boat bound for Spain with 19 migrants got into difficulties for days before they were rescued by the Moroccan navy.
Some of the migrants who survived the harrowing ordeal are being hospitalised in Morocco.
Ebrima Drammeh, a Gambian migrant rights activist based in Italy, told Gambiana exclusively that the boat with 19 migrants took off from Senegal.
"They spent more than eight days in the Mediterranean Sea while heading to Spain but they were rescued by the Moroccan navy in the city of Dakalas.
"[About] 12 Gambian lost their life because of too much cold in the sea and they don't have any food and water for several days," Mr Drammeh said.
"And lots of them are very seriously sick and some of them are in hospital at the moment. And they say they are in detention in Dakalas because they are not free to go anywhere.
"They are appealing for the Gambia embassy and government to engage with the Morocco government to help them because they are in need of help at the moment," he added.
Reporting by Adama Makasuba