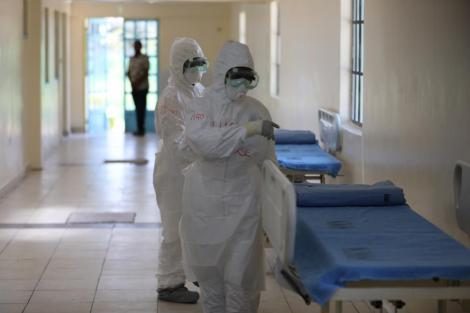 Another 12 coronavirus cases have been recorded across Gambia in the past 24 hours, according to new data from the Ministry of Health.
Seven of the 12 new coronavirus cases were people seeking testing for the purpose of travelling.
Modou Njai, the Director of Health Promotion and Education at the Ministry of Health, said "Eight high-risk contacts of recently confirmed cases have been identified and their follow-up began in earnest, the follow-up for twenty has just been completed."
Health officials also that confirmed five Covid patients are in intensive care receiving oxygen therapy.
About 75 people are in hotel quarantine after entering the country without test certificates.
The total coronavirus cases in The Gambia is currently 3950 with 123 active cases.