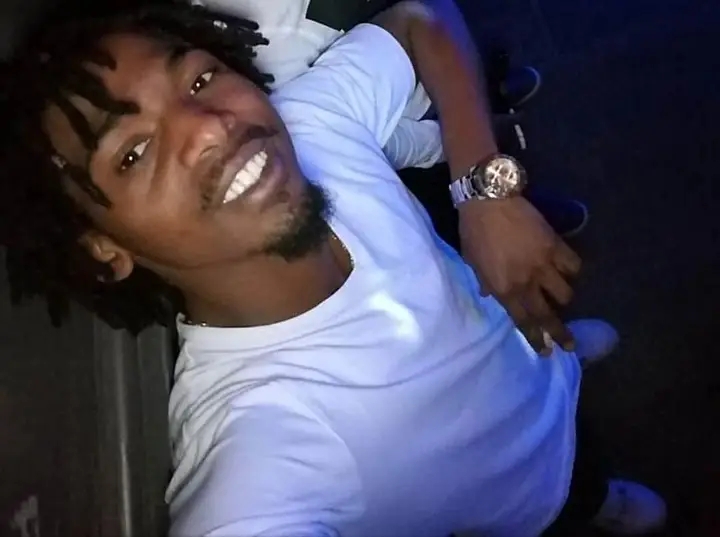 A 23-year-old Gambian migrant, Basirou Jallow, has been stabbed to death in Germany.
German police have opened a murder investigation as they hunt for the suspected killer.
Gambian migrant advocate Yahya Sonko, told Gambiana "This afternoon a 23-year-old Gambian by the name Basirou Jallow from Bundung Jola Kunda was stabbed to death. The perpetrator is on the run but police are hunting him."
Meanwhile, he added that: "another Gambian man die this afternoon in Weil der Stadt city. He is called Chatty, he is said to be from Banjul.
"According his roommate, he was bleeding from his nose and they called ambulance for emergency care but he was later pronounced dead."
Reporting by Adama Makasuba