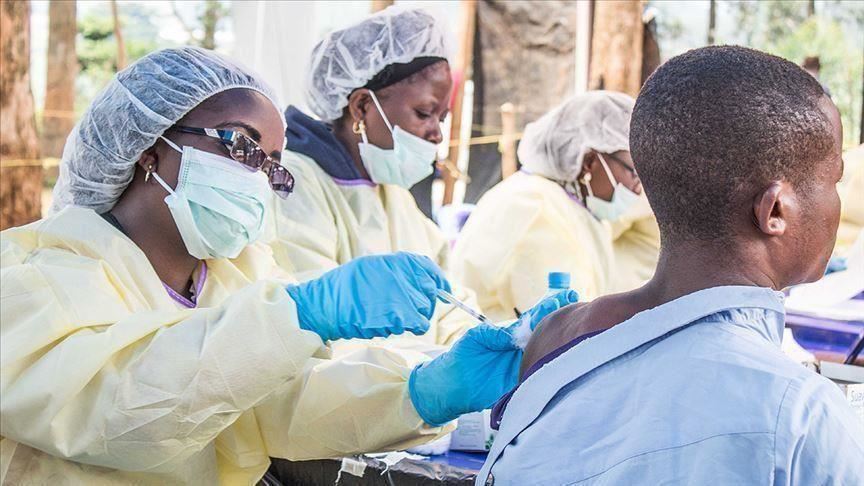 Twenty four new coronavirus cases have been registered, the Ministry of Health has said.
Two of the new cases are health workers at the National Public Health Laboratory. The total coronavirus cases in the country is now 170.
According to the Health ministry more than half of those tested positive were at the send-off party hosted by an existing COVID-19 case.
The Ministry of Health has called for stringent lockdown measures to help curb the spread of the disease as the country sees a spike in cases.
Many of the registered cases are reported to be local transmission.
Reporting by Adama Makasuba