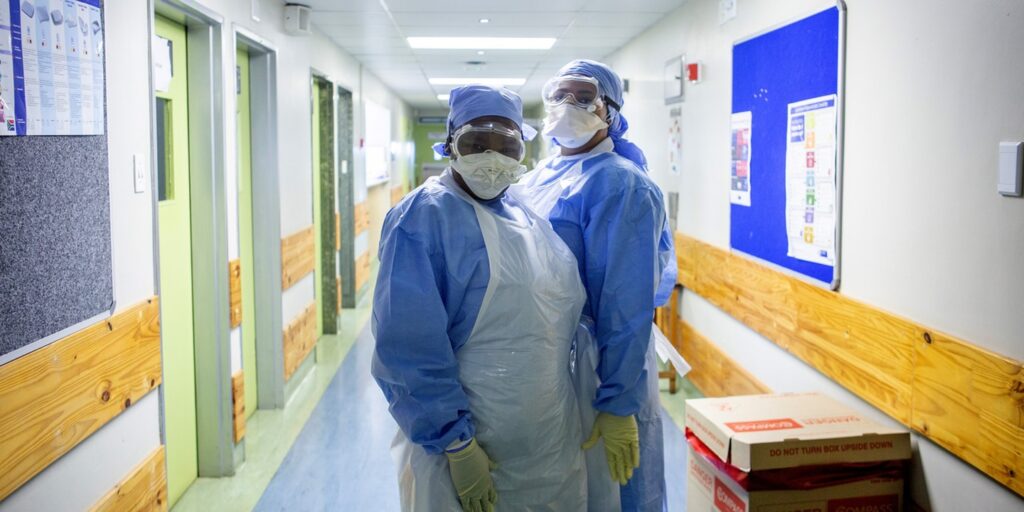 Four health workers who came in contact with the 70-year-old Bangladeshi man are in quarantine, the Ministry of Health has said on Wednesday.
The country's confirmed coronavirus case stands at three – two Gambian, one man and one woman, and a Bangladeshi national who died last week.
Health minister, Dr Amadou Samateh who spoke at a news conference on Wednesday, said: "four of our staff are in quarantine because of their possible exposure to the second case."
Meanwhile, Dr Samateh said they expect to release the first batch of people in quarantine in six days' time "if they do not show any symptoms", adding "there are at least 177 people who are in quarantine.
"We have 177 people in quarantine in various hotels as they are all safe and sound. In six days, the first batch will be released if they do not show any symptoms."
Dr Samateh urged the public to always take preauction in order to protect themselves from the deadly virus saying "COVID 19 is not a joke and we should take it seriously."
Reporting by Adama Makasuba