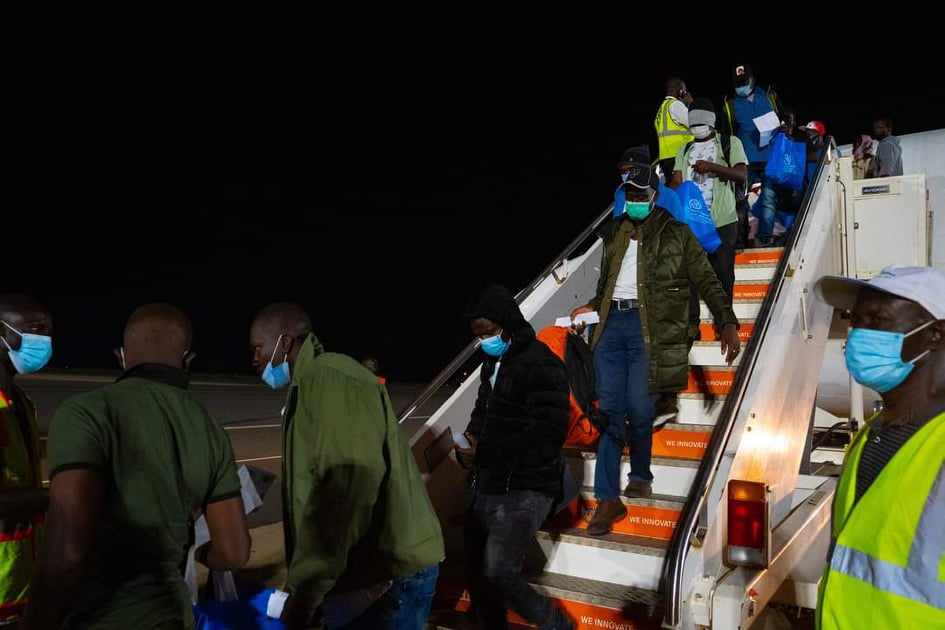 Fifty stranded Gambian migrants in Libya returned home on Tuesday night.
The migrants were repatriated by the International Organisation for Migration.
According to IOM official the 50 Gambians from Tripoli were safely returned home as part of its Voluntary Humanitarian Return (VHR) Programme.
They join over 3,000 Gambian migrants who have returned home from Libya since 2017, IOM said Wednesday.