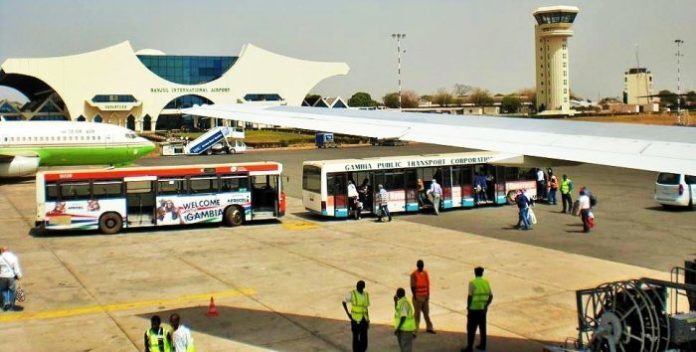 The Gambia's Health ministry on Thursday said 51 people in quarantine have been discharged after completing their 14 days mandatory quarantine.
It comes a day after two Gambian patients recovered from the deadly coronavirus disease. The two are the 28-year-old Gambian woman who was first person to test positive for the virus in The Gambia after travelling from the U.K., while the second is the 71-year-old man who also travelled from France.
Dr Betty, who spoke on behalf of the Health minister at a news conference, said: "51 individuals completed the mandatory 14-day long quarantine and were just discharged."
She said 11 new laboratory tests results have been received by the Health ministry today and they were all negative.
This means that now a total of 148 people remained in quarantine including 3 non-Gambian "who several days ago sneaked in after running from quarantine in Senegal.
"All the country's four cases were imported, two recovered, one died, and one is still receiving treatment."
The Gambia government last Thursday declared a state of emergency giving the government additional powers to enforce a nationwide lockdown and issued a mandatory 14 day quarantine for all passengers, Gambians and non Gambians alike from 47 countries, entering the country.
Reporting by Adama Makasuba