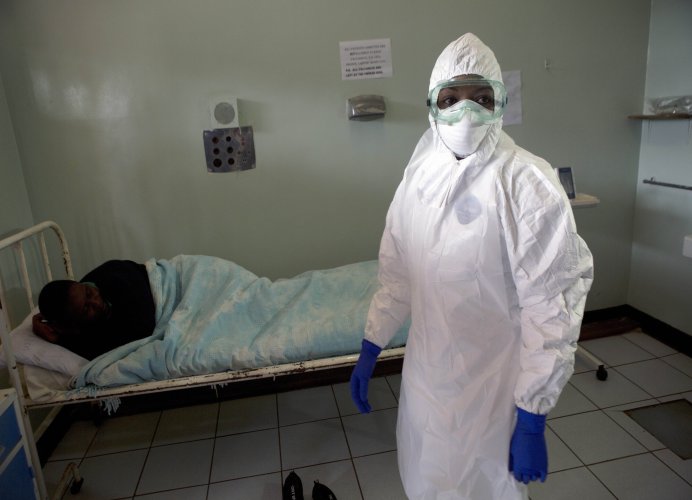 A 71-year-old Gambian man is the second coronavirus patient to be discharged from hospital after making full recovery.
The elderly man from Numuyel village recently returned from France, an epicentre of the coronavirus, and was admitted last week after testing positive.
He was one of two coronavirus patients discharged on Wednesday after making full recovery. The other patient is a 28-year-old Gambian woman from the U.K., who became the first person to test positive for the coronavirus in the country.
The 71-year-old man was one of 53 passengers of the Royal Air Maroc flight who were asked to self-isolate after the 28-year-old Gambian woman tested positive for coronavirus.
Health minister Dr Ahmadou Samateh told journalists at a press conference on Wednesday that: "The first and third COVID-19 (patients) in The Gambia are declared to have recovered from the disease as two consecutive tests going by the guidelines have been discharged from the hospital."
Dr Samateh said the patients discharged were in line with the WHO Covid-19 coronavirus guidelines which states that "two consecutive negative tests of individuals are confirmation of recovery.
"All five recent laboratory test results received yesterday till today are all negative, and this includes lab test for the first diagnosed COVID-19 in The Gambian and the third diagnosed COVID-19 in The Gambia as well, these tests have been negative," the Health minister said.
He added that all the confirmed cases of coronavirus in The Gambia were imported and "there is yet to be local transmission in the country".