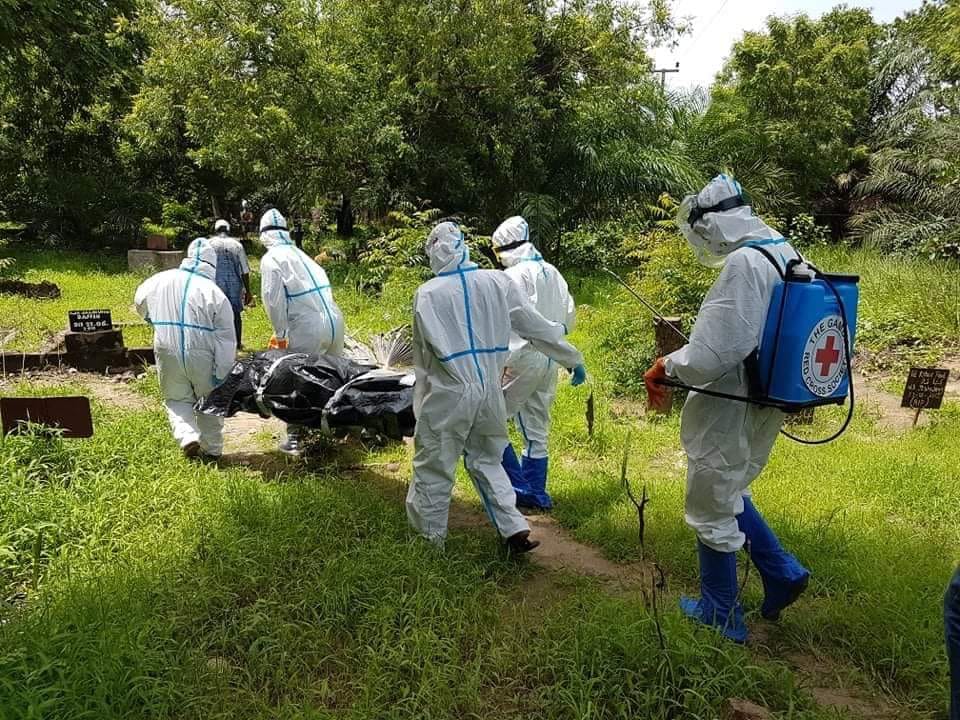 An 85-year-old man with an underlying health condition has died of coronavirus in one of the country's treatment centres – pushing the total number of coronavirus- related deaths to 179.
The Ministry of Health said the deceased was suffering from prostate cancer.
Meanwhile, the number of coronavirus cases confirmed in the country has now reached 5,993 after two males aged 17 & 32 tested positive for the virus.
"One COVID-19 patient is currently on oxygen therapy. A total of 39 new contacts of the Indian variant have been traced and are being monitored as of 27th May 2021.
"The country currently has 2 people (travellers from India) in hotel quarantine, 34 active cases and a crude case-fatality ratio of 3%," the ministry said.
It added: "As of 28th May 2021, 29,148 and 4,671 people received the 1st and 2nd doses of AstraZeneca Vaccine respectively, bringing the total number ever vaccinated to 33,819."