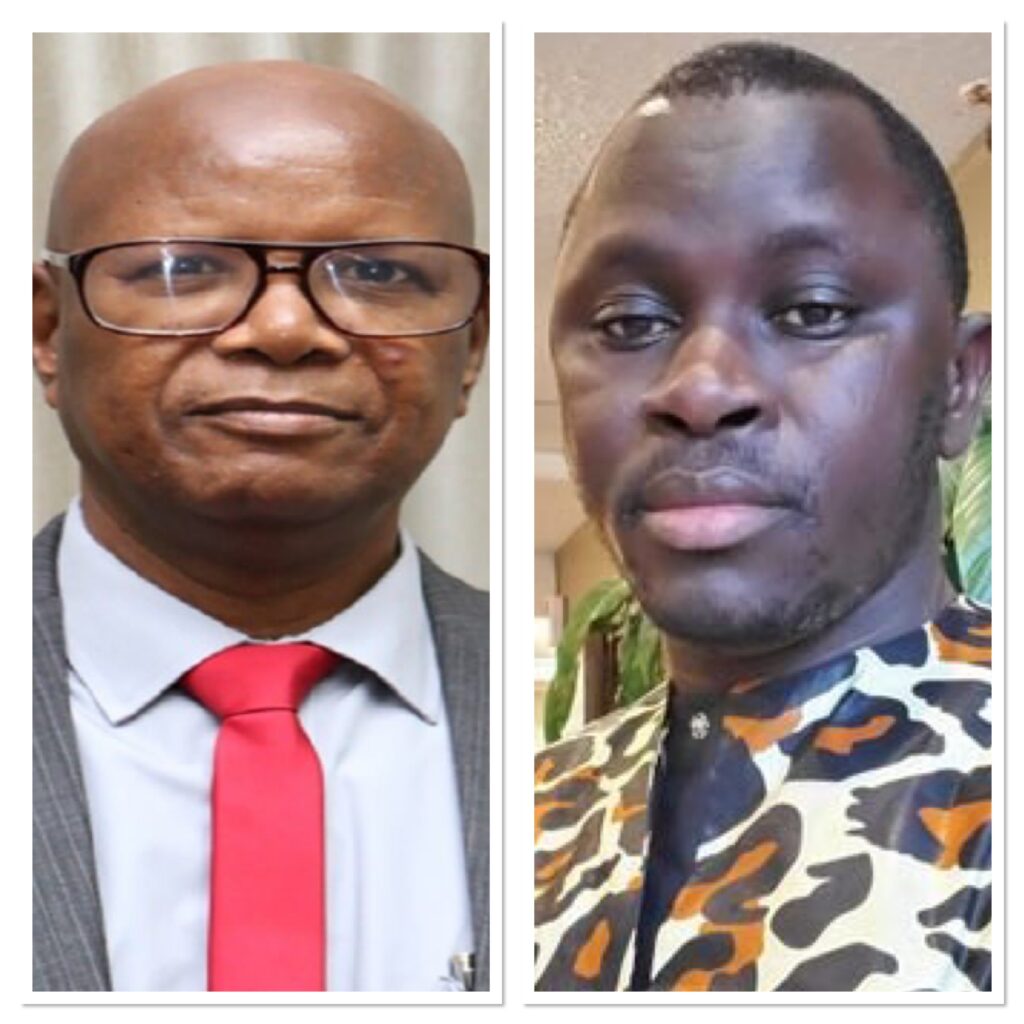 Ahmed Gitteh, a staunch supporter of President Adama Barrow's National People's Party, has hit back at Demba Ali Jawo, former information minister of information and communication over his claim that non-Gambians voted in the December 4 presidential election.
"It is a well-known fact that several non-Gambians who had no business in our elections were mobilised to vote and they indeed voted.
"However, apparently because of their overconfidence in their poise to win the election and trying to ward off the label of being anti-foreigner, the United Democratic Party (UDP), in particular, did not see it necessary to take the matter to the revising courts," Demba Ali Jawo claimed in an opinion piece after the election.
Mr Jawo added: "It is now too late in the day for anyone to contemplate challenging such irregularities, thus making all those non-Gambians who were illegally registered, acquire Gambian citizenship through the back door."
However, Ahmed Gitteh in a counter statement said: "Demba Ali Jawo's irresponsibility is getting out of hand. Who are the foreigners that got registered and voted in the just concluded elections?
"What evidence do you have to back your wild claims that foreigners voted in this past election? Who among those supposed foreign voters told you DA Jawo that they voted for Adama Barrow?"
Gitteh continued: "Someone of your status in society should be responsible and careful enough to not create unnecessary tension against non-Gambians in the country.
"You are only inciting hate against foreigners living peacefully and lawfully in our country. This is shameful and out of character for a person of your status."
Reporting by Adama Makasuba

Editor's note: We have a small favour to ask. We'd like to thank you for putting your trust in our journalism this year – and invite you to support our fundraising campaign. Every contribution, however big or small, powers our journalism and sustains our future. Thank you. Donate here: https://gofund.me/cf970c54