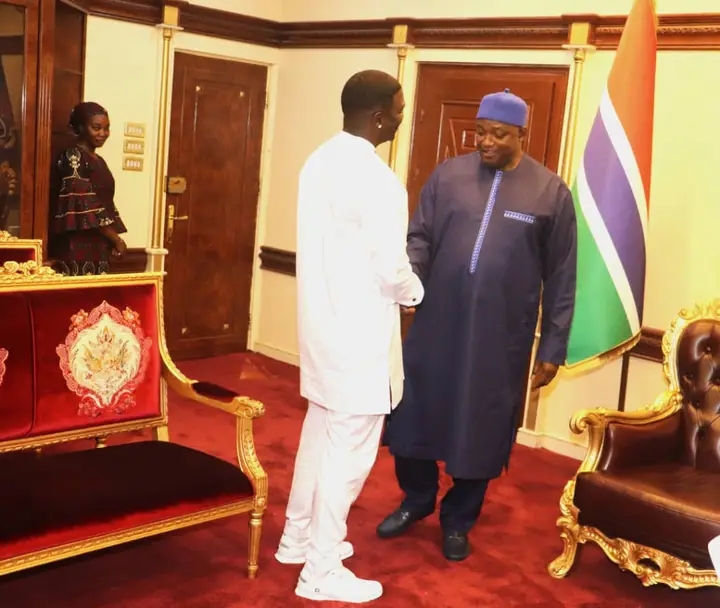 US-Senegalese rapper Aliou Badara Thiam popularly known as Akon has talked plans to bringing investment to The Gambia as he met President Adama Barrow in State House in Banjul.
"You know anything that is happening in Senegal will have impact on The Gambia. So it is very important for the President to be informed about the Akon city project and my plan for The Gambia, because this is a place that I love," he said.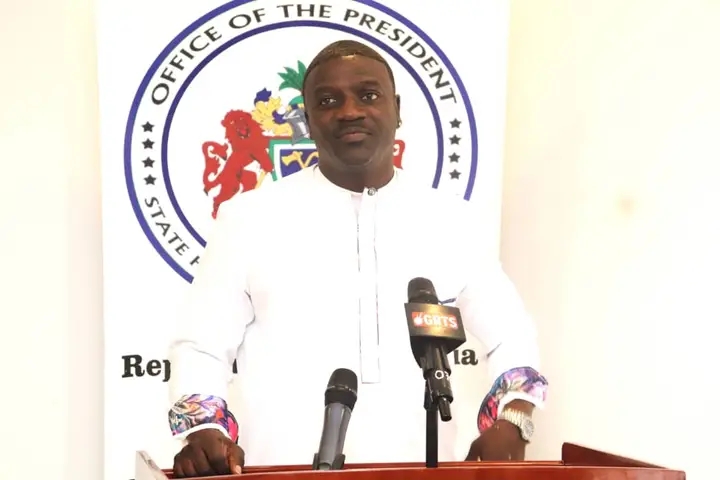 Akon stressed the need for agricultural development in the continent, saying, "I feel Africa needs to feed itself".
"I just want to get the President's blessing to bring some partners to The Gambia in the future… I have a plan to [invest] in the tourism sector – create new opportunities by building new hotels and facilities in the country.
"These are all things that we are currently working on and we now want to see where the partnership can be; either with government or private sector," he added.
Reporting by Adama Makasuba